Katie Brobst, Assistant Life Editor

December 7, 2017
There is one club on campus that cannot wait for the construction on UVM's Taft building to end. If UVMtv's hope to be awarded a studio in the newly renovated Taft building comes true, it won't be the first time the organization moves its headquarters. UVMtv began with its headquarters in Billin...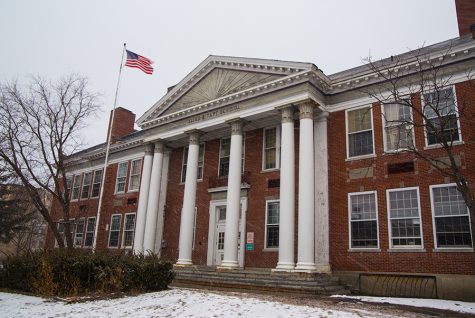 Caroline Derksen, Staff Writer

November 18, 2017
The Taft Building is currently under construction as it is transferred into an arts center. UVM received a five million dollar donation from UVM alumna Michele Resnick Cohen '72 and her husband Martin Cohen, according to an April 27 Burlington Free Press article. Professor of Art and Art History...