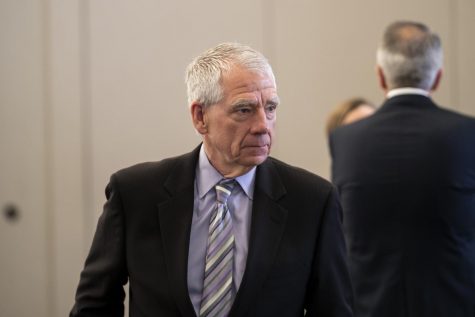 Irene Choi, Cynic News Reporter

February 5, 2020
Here are three takeaways from the board of trustees' Budget, Finance and Investment Committee meeting Jan. 31. 1. A motion to freeze next academic year's tuition rate was discussed by the committee. UVM President Suresh Garimella unveiled a plan to freeze tuition last November. Both tuition a...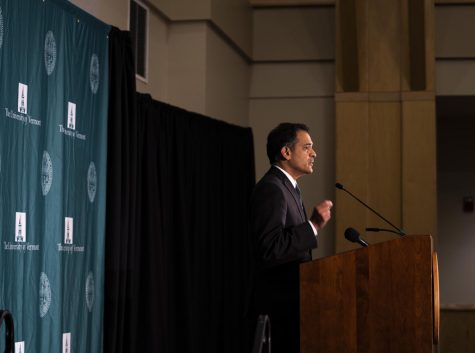 Sawyer Loftus, News & Sports Editor

November 18, 2019
UVM President Suresh Garimella said he plans to push the board of trustees to approve a tuition freeze for the 2020-21 school year.  This would be the first move of its kind in 40 years of UVM history, Garimella said at a Nov. 14 press conference.  The freeze would leave UVM's tuition sticker price as it is right now. Costs would rema...