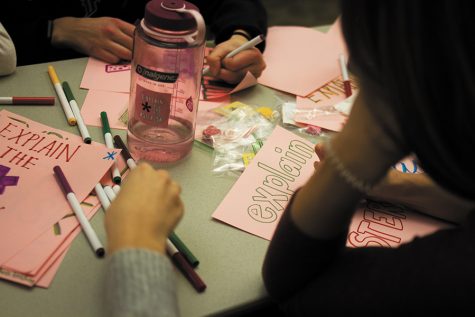 Emma Pinezich, Staff Writer

May 1, 2019
Last year sophomore Syd Ovitt started a petition to force universities to indicate when a student was dismissed for sexual assault. The petition currently has 52,428 signatures and support from Vermont politicians including Rep. Selene Colburn, Sen. Philip Baruth and Congressman Peter Welc...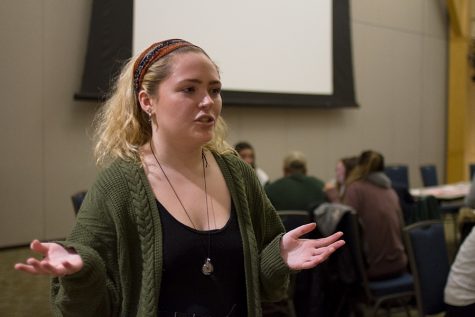 Sawyer Loftus, Assistant Breaking News Editor

December 12, 2018
Legislation that would force UVM and other universities to disclose if a student was dismissed for sexual misconduct will soon be proposed in the Vermont Statehouse. Philip Baruth, a UVM English professor and the chair of the Vermont Senate Education Committee, said that he will be championing that leg...