Black History Month in illustrations
March 1, 2021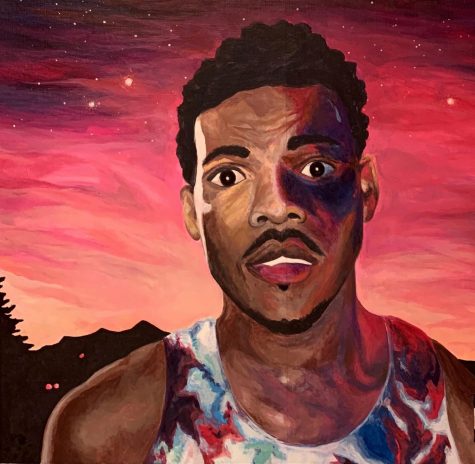 I decided to paint a portrait of Chancellor Johnathan Bennet, known professionally as Chance the Rapper. As a Chicago native, Chance has acted as a major activist aiming to help Chicago youth find success and equal opportunities, as well as assisting the homeless population in his hometown. I chose to paint a rendition of his ACID RAP album cover which I believe perfectly captures his personality and unique musical expression.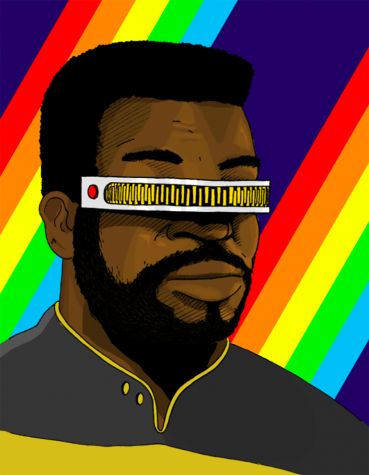 I chose LeVar Burton to illustrate for Black History Month. He was an actor and director who played Geordi LaForge in Star Trek: The Next Generation and hosted Reading Rainbow – inspiring a generation's reading curiosity.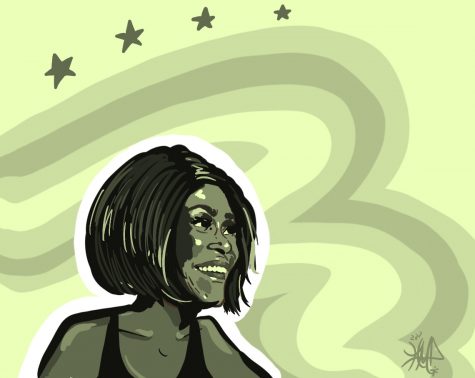 Cicely Tyson as an actress and as an activist is more than worthy of commemoration for the ways in which she has changed the world. Not only did she receive the Presidential Medal of Freedom as well as many awards for her roles as strong Black women in television and film, but she broke barriers by only accepting roles that portrayed Black women accurately, and was honored by organizations like the NAACP and the Congress of Racial Equality for her dedication and talent. I wanted to illustrate her because my memories of her shaped my understanding of the world in very important ways and I know this experience is shared amongst anyone who witnessed her talent in action.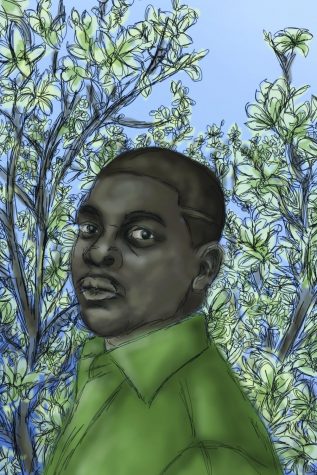 I chose Kehinde Wiley, a NYC artist known for his impressive naturalistic portrait paintings, many of which celebrate and empower African American culture. I remember seeing his work for the first time in high school, and I was completely in awe of his intense realism and the impact it left on me as a viewer. From then on, his pieces always stuck with me and continue to inspire my own interest in the power of portrait painting.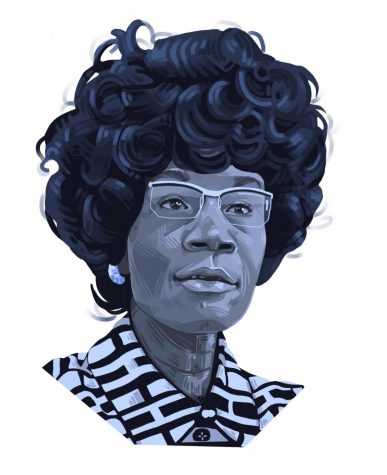 Shirley Chisholm was the first African-American woman elected to Congress, as well as the first African-American woman to run for the Democratic Party's presidential nomination. I chose her because I think it's crucial we remember her and the importance of her accomplishments.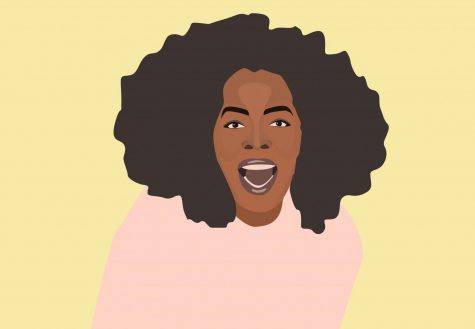 Oprah Winfrey, referred to as the "Queen of all media," is an icon for everyone. She has been a successful talk show host, actress, producer, author and philanthropist.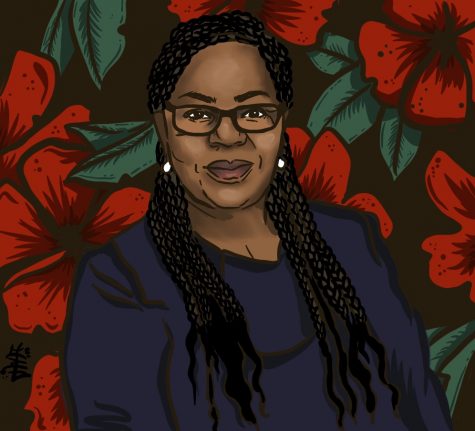 Dr. Wanda Heading-Grant's work as Vice President of the Office of Diversity, Equity and Inclusion will be celebrated for many years to come, since her devotion has truly changed UVM's campus for the better, such as her implementation of the six-credit diversity requirement for all undergraduate students. Her commitment to creating a more inclusive community at UVM and her ability to accomplish great progress while spreading joy is a legacy, and I wanted to make sure her face was on this year's page of Black History Month illustrations.