'Critical Zone' team awarded $3.2 million
October 30, 2020
The University of Vermont received a grant of $3.2 million towards research, bringing together professors from different disciplines all pointed towards understanding the Earth's climate and ecosystems.
The National Science Foundation (NSF) awarded UVM the grant to study "the Critical Zone," or what Environmental Engineering Professor Donna Rizzo (CEMS), contributor to the project, described as "the portion of the landscape and the groundwater that we as humans have a direct impact on."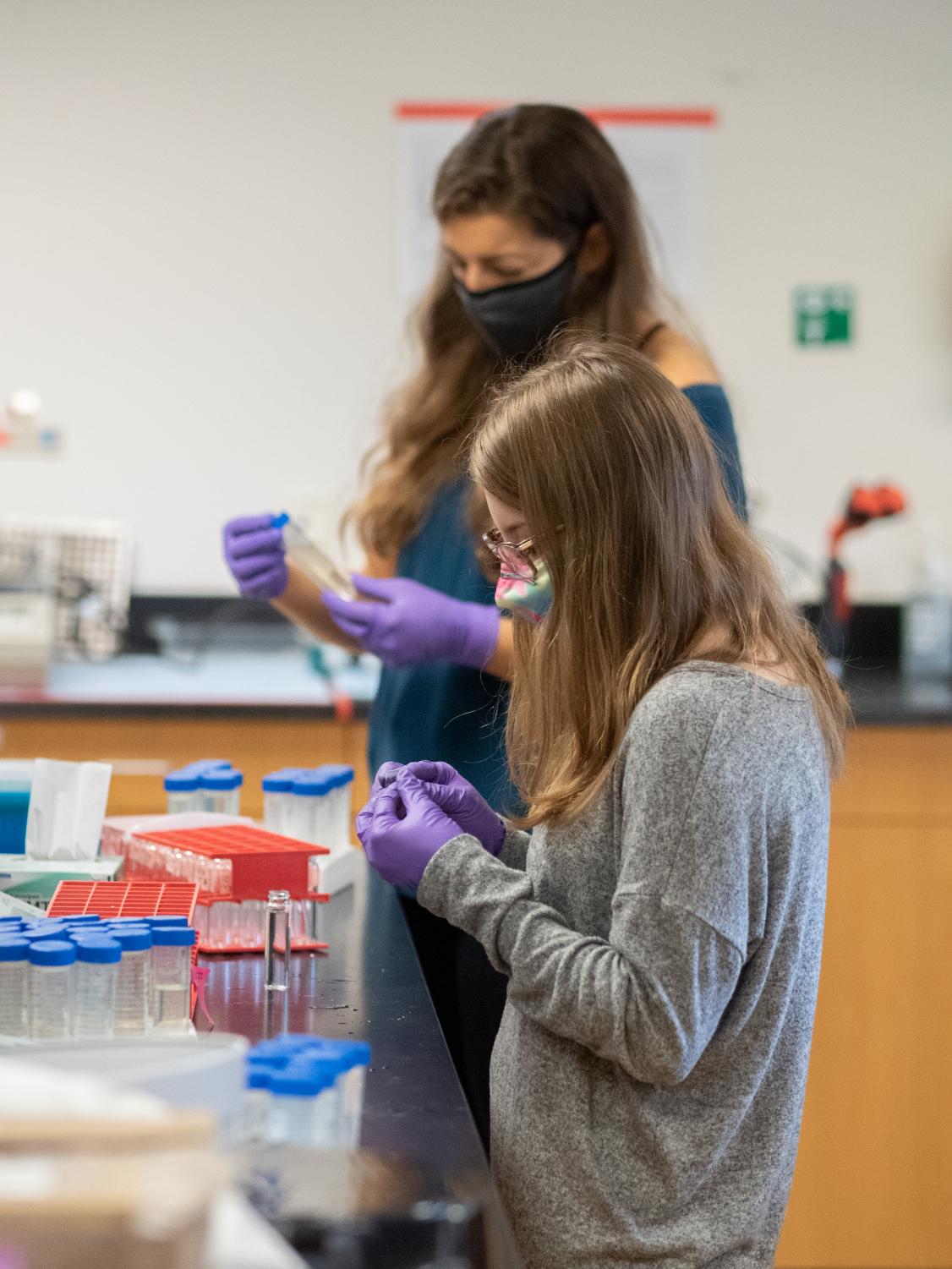 The group includes more than 20 collaborators, including four professors from all four UVM colleges, six Gund fellows, four professors outside of UVM, graduate students and undergraduates. 
The contributors will all work together collaboratively on the research, focusing on the snow-dominated ecosystems across the U.S.,  according to the Gund Institute for Environment webpage.
Julia Perdrial, associate professor in UVM Geology and a fellow of the Gund Institute for Environment leads the investigation.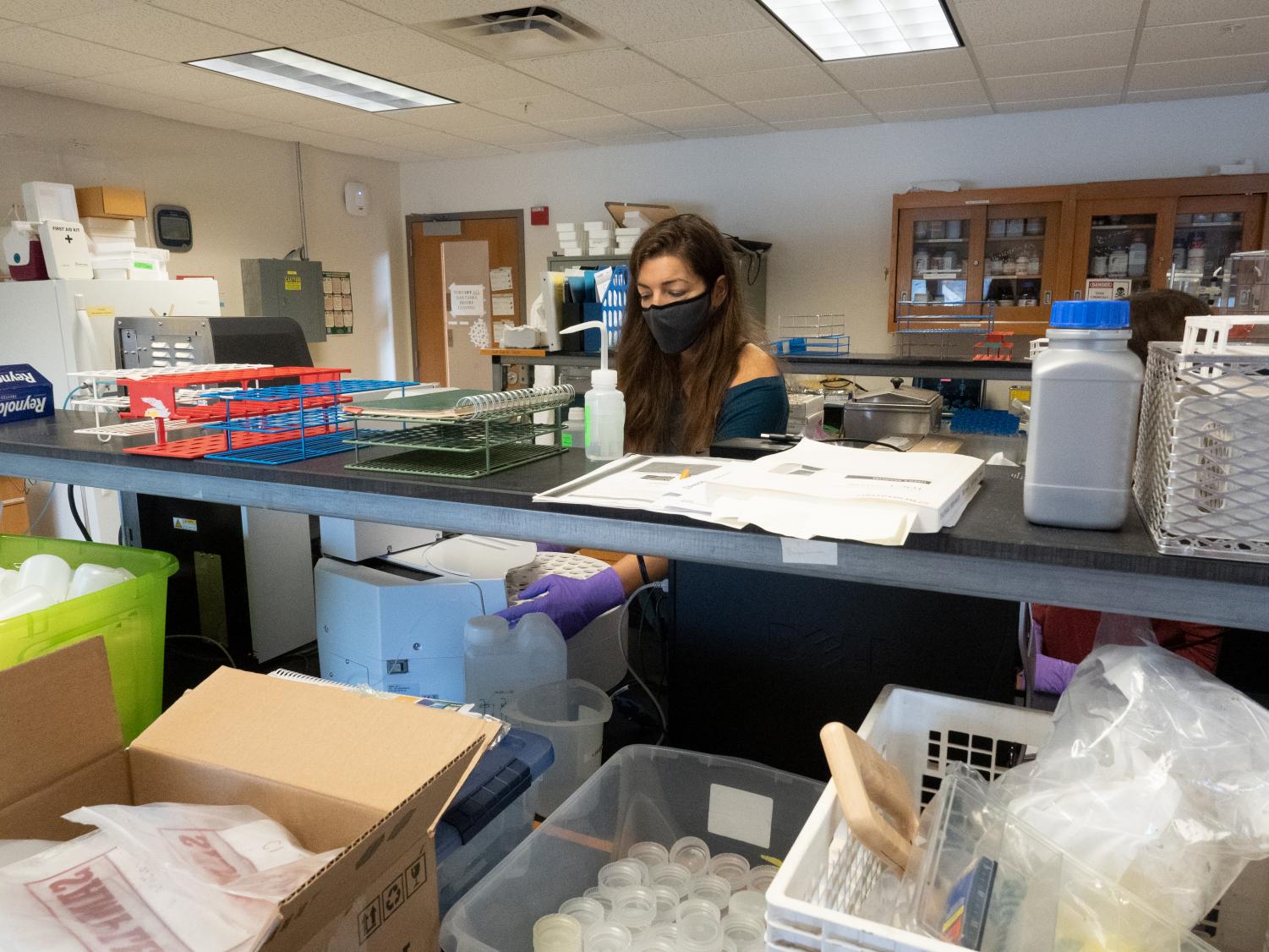 "I find working with people in fields that I know nothing about to be the most fascinating," Professor Rizzo said. "This is definitely a multidisciplinary grant because we have really different backgrounds. People trained in engineering, people trained in biochemistry, people trained in computer science." 
UVM was one of 10 groups awarded a grant as part of NSF's "Critical Zone Collaborative Network" initiative.  NSF will give each team around $650,000 per year for five years, with slight variations in funding based on team performance.
"We honestly didn't think we'd get it funded," Rizzo said. "We were just really, really happy that we got this."
Outside contributor Ben Abbott, Plant and Wildlife professor at Brigham Young University, said that one of the main goals of the Critical Zone project is to understand how ecosystems respond to disturbances. 
"Humans have modified about 80% of Earth's land surface directly from wildfires, agriculture, buildings, roads, things that we've done to the ecosystem," Abbott said. "Understanding why some ecosystems are very resilient and some ecosystems are very vulnerable is crucial to maintaining the health of our planet."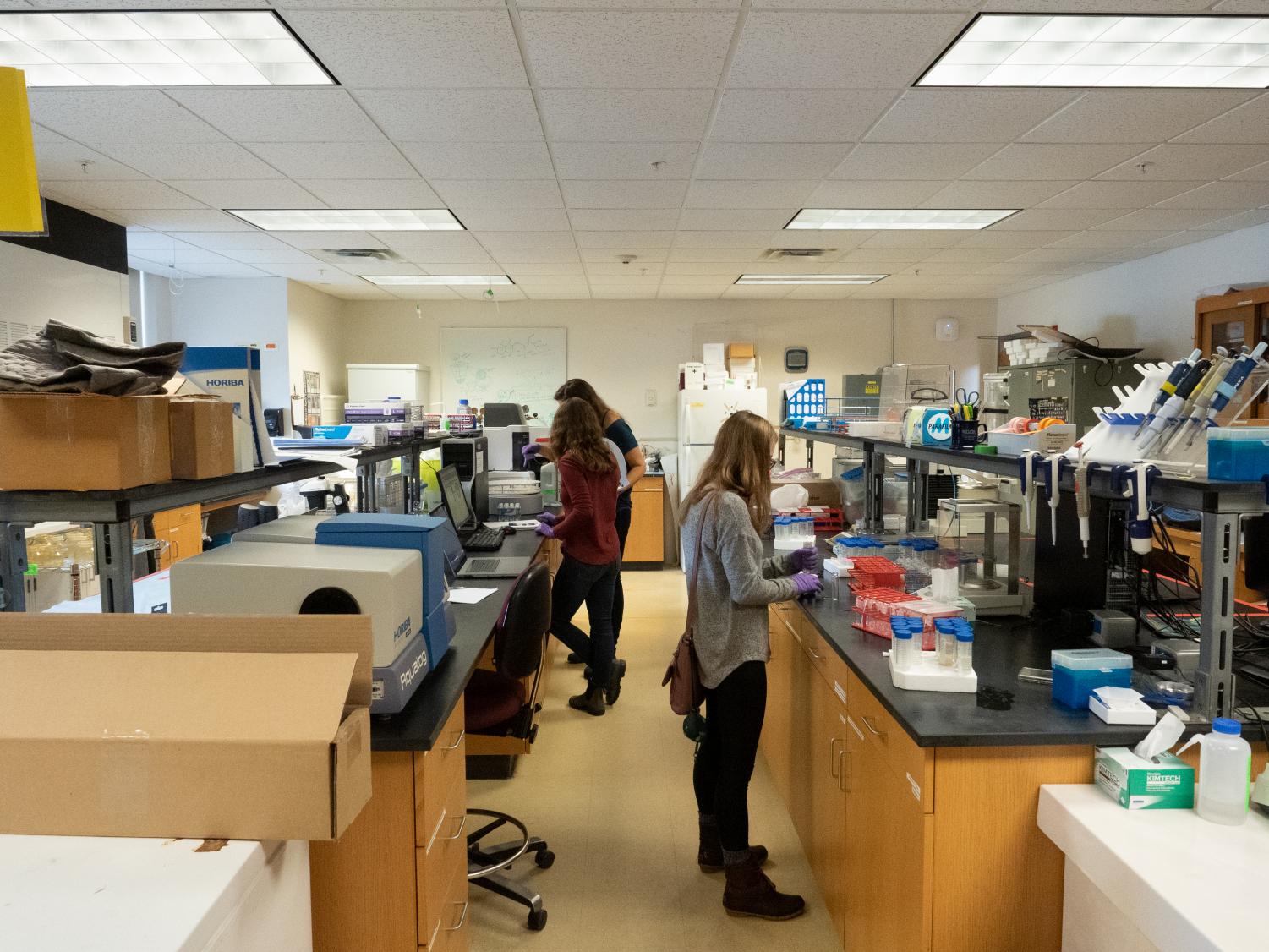 Understanding the ecosystem processes in the Critical Zone will reveal which areas in the world need the most conservation, Abbott said.
Much of the Critical Zone team is composed of data analysis specialists, tasked with combining data science and machine learning with ecological datasets, according to Abbott.
"You know how Facebook reads through all of your posts and then a computer algorithm will say, 'Hey, this is the kind of thing that you might be interested in seeing next'?" Abbott said. "We want to apply those kinds of tools to ecological data sets. 
UVM Computer Science professor Byung Lee is the leader of the data management team and works to clean up data and prepare it for analysis and modeling.
"We have been amassing tons of data collected from environments through sensors, but data have been just piling up, and they were just left there full of noise," Lee said. "Now, led by NSF, there is an effort to make use of those data in an effective way." 
Lee believes that data can only be valuable once making good use of it.
 "It is exciting because finally we are making use of the data to extract gems. It's like mining gold," Lee said.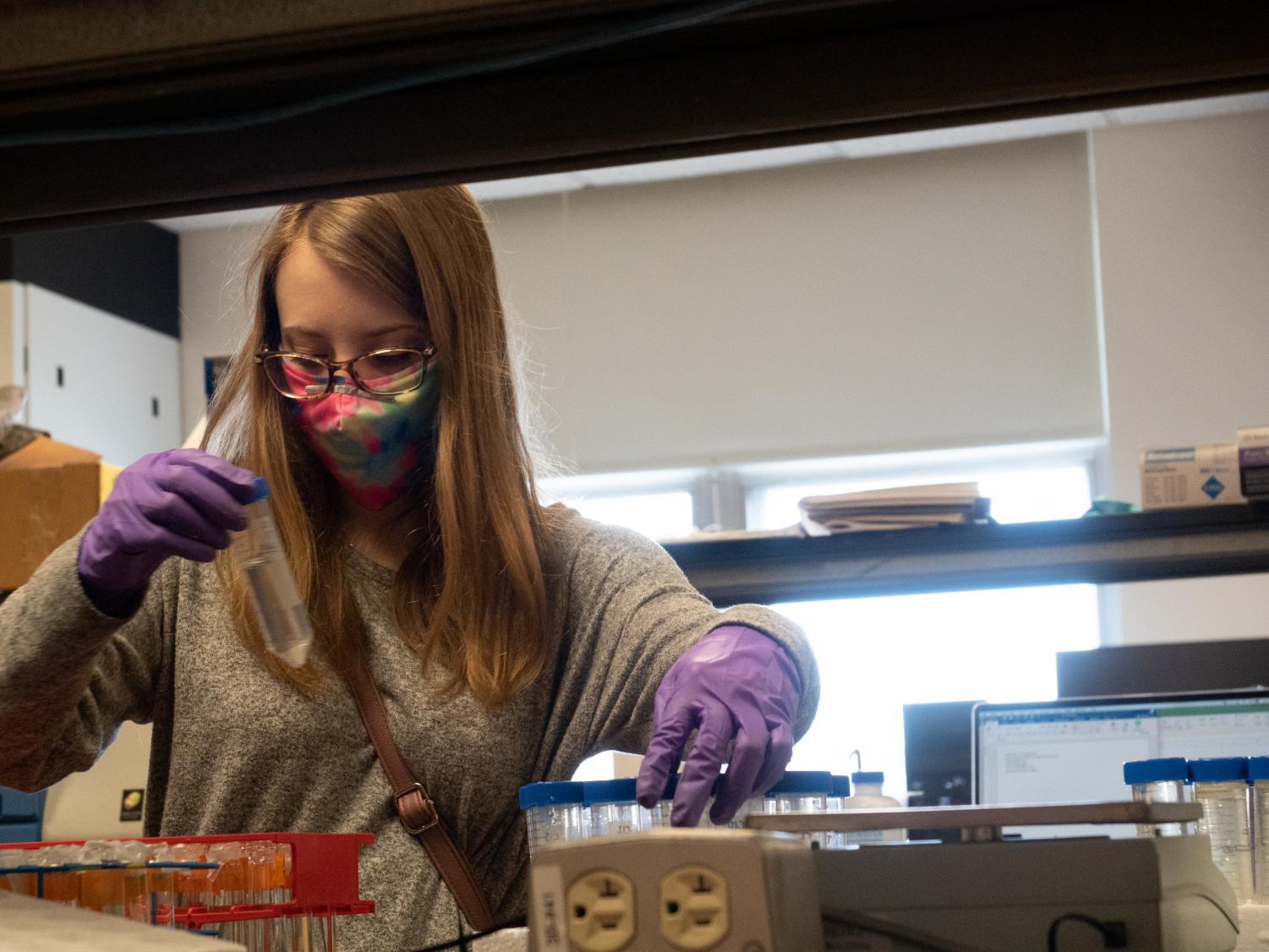 Though the research has progressed with the grant, UVM Civil Engineering professor Scott Hamshaw said that trying to make all of the data mesh together will pose some difficulties for the team.
"With work that's so reliant on trying to extract meaningful patterns that are just under the cover of data, there's a lot of trial and error in exploration of making that happen, as opposed to straight field based studies where you're collecting data and seeing your results," Hamshaw said. 
The compilation of data from UVM can then combine with the research from the other nine groups out of the "Critical Zone Collaborative Network," creating a "Coordinating Hub," according to the NSF Critical Collaborative Network webpage.
In addition to providing the means for complex data analysis, the grant funds outreach components that otherwise would not exist, according to Rizzo.
Researchers plan to speak with seventh to twelfth grade students about data analysis and the importance of understanding the environment, possibly even introducing ways the students can make environmental analyses on their own.
According to the Gund Institute, the team's research and outreach activities may facilitate future discussions and decisions about how  humans and the environment interact.