Culture staff recommends: Spooky edition
Bridget Mackie – "Midnight Mass"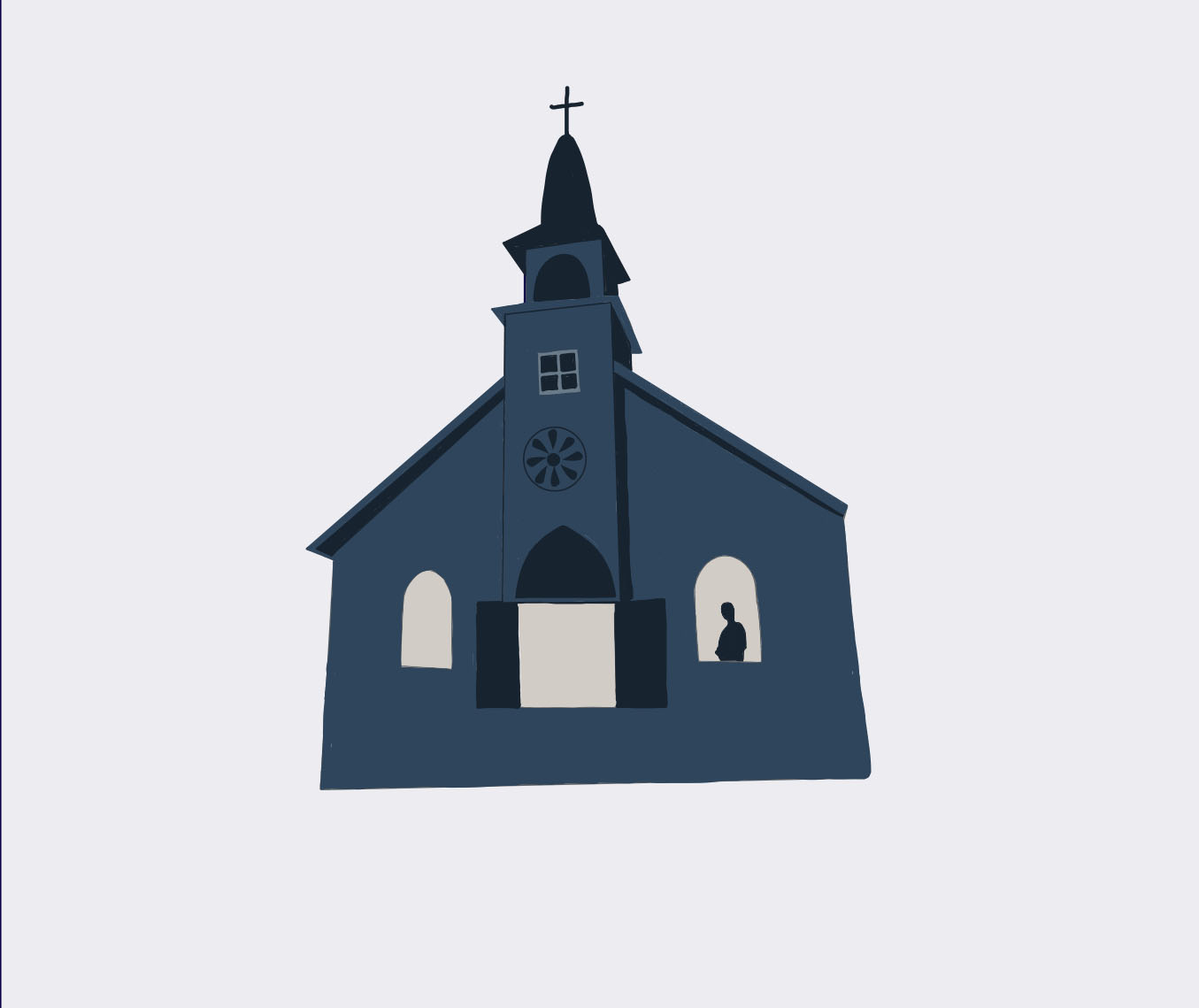 From the creator of Netflix horror series "The Haunting of Hill House" and "The Haunting of Bly Manor" comes a new series, "Midnight Mass." The show focuses on the strange happenings of a small island town that ensue after a new priest replaces the old Monsignor at the local church. 
This series has twists and turns that keep you in suspense. It's not exactly the kind of show that will leave you cowering under the blanket, but it does cultivate an appropriately creepy ambience. "Midnight Mass" is perfect for those October nights where the wind howling outside the window could almost be mistaken for a screaming ghoul. 
Quinn Johnson – Black Cats
There is something about black cats that is so endearing, which explains why my friends and I are obsessed with my three year-old cat, Pandora. Maybe it's how she scares the bejesus out of me when she pounces on me, or her incessant chirps and trills. I am just so amazed by her; she's agile, adorable and not to objectify my own cat, but sexy. 
Apparently not everyone agrees. Black cats get their bad rap from their association with crows and death during the Bubonic Plague. Their appearance in mythologies as a familiar, a witch's companion, even earned them the title of evil incarnate. They are even adopted at lower rates than cats with different coats, according to an August 2020 Psychological Reports article.
But those who turn up their noses at black cats don't know what they're missing. We black cat owners are so much cooler. We have an air of witchy sophistication no one else has. Explain why some of the most attractive celebs own black cats, including Patti Smith, Cher and Jane Fonda. 
Spend some time with a black cat this month, their aloof nature might rub off on you, but be careful not to let one cross your path.
Max Gerlach – "Sunset Mission" by Bohren & der Club of Gore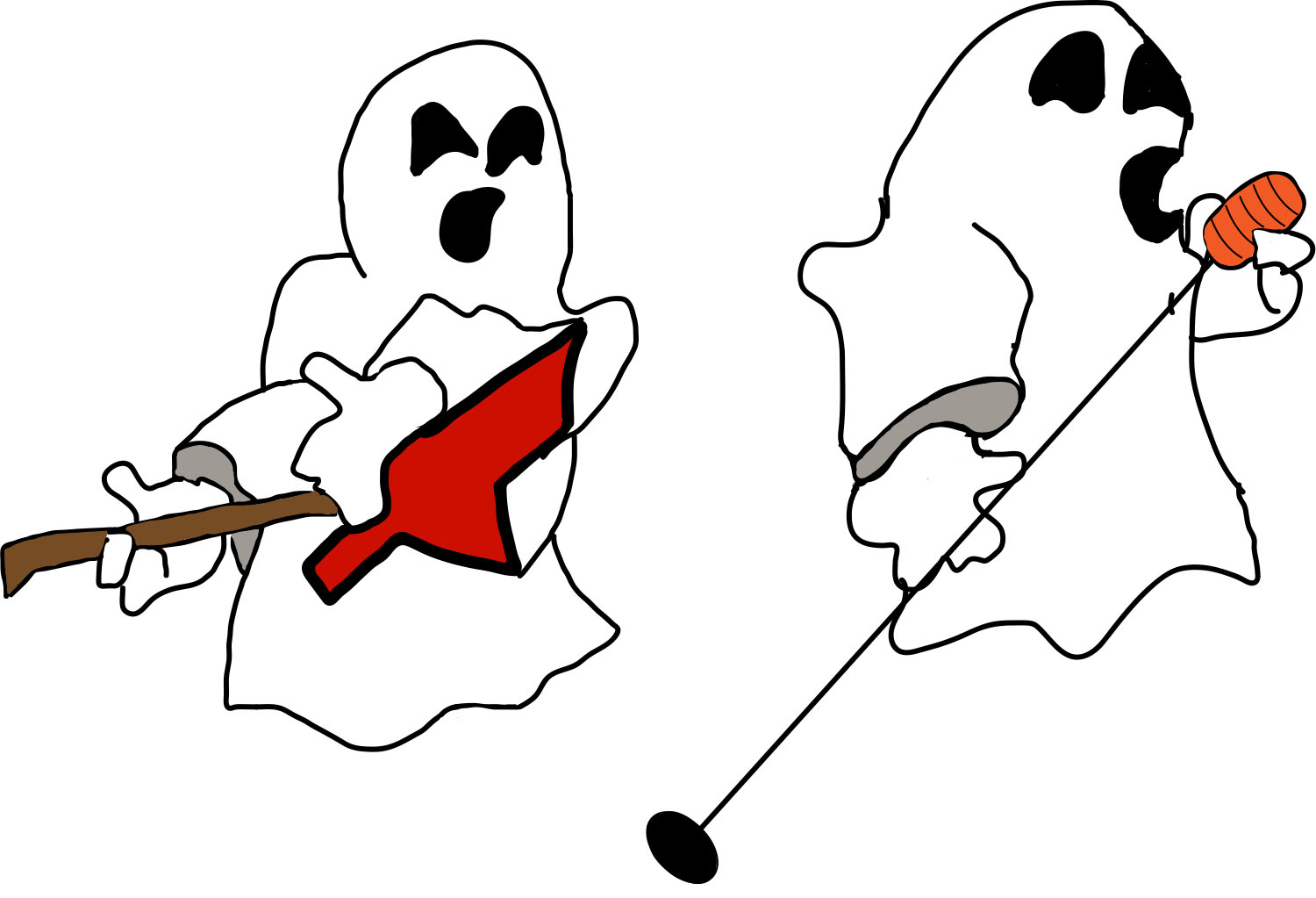 Picture this: you're sitting in your room reading a book or doing homework; the wind licks at the window. Leaves tickle the sidewalk and the air, cool and full like ice water. All that's missing is your soundtrack. 
Bohren & der Club of Gore's 2016 album "Sunset Mission" might not score the Halloweekend bender or pumpkin picking playlists, but is perfect for mid-October brooding. The German quartet describes their sound as "doom ridden jazz music," according to Spotify. 
When I listen to their music, only one word comes to mind: spooky. The album's ethereal first track, "Prowler," opens with a lilting piano and a saxophone whispering softly the secrets of night. The drums, like a midnight train slowly crawling through the dark, curates trancelike rhythms with a bassline that creeps behind it all. 
The magic of "Sunset Mission" is in its simplicity. Light your candles, grab your blanket, open your book and enjoy the spooky, melodic, October backdrop that is "Sunset Mission."
Shayla Blair – "The Craft"
Set to a crooning a mid-90's soundtrack and full of campy, gothic girl power, "The Craft" is the perfect movie to watch this October. The 1996 film follows four teen girls who form a coven and start to gain powers that aid them in their troubled lives–but it comes at a price. 
The film is about more than teenage rebellion or witchcraft; it is the story of a few girls escaping the oppressive forces that bind them. They seek autonomy and embark down a righteous path towards freedom that may ultimately crumble beneath them. 
Whether it is a feminist analysis of teen girl friendship, a glimpse at actor Skeet Ulrich in his prime or fashion inspiration you seek, "The Craft" is sure to provide you with all this and more.
Eamon Dunn – "Bunny" by Mona Awad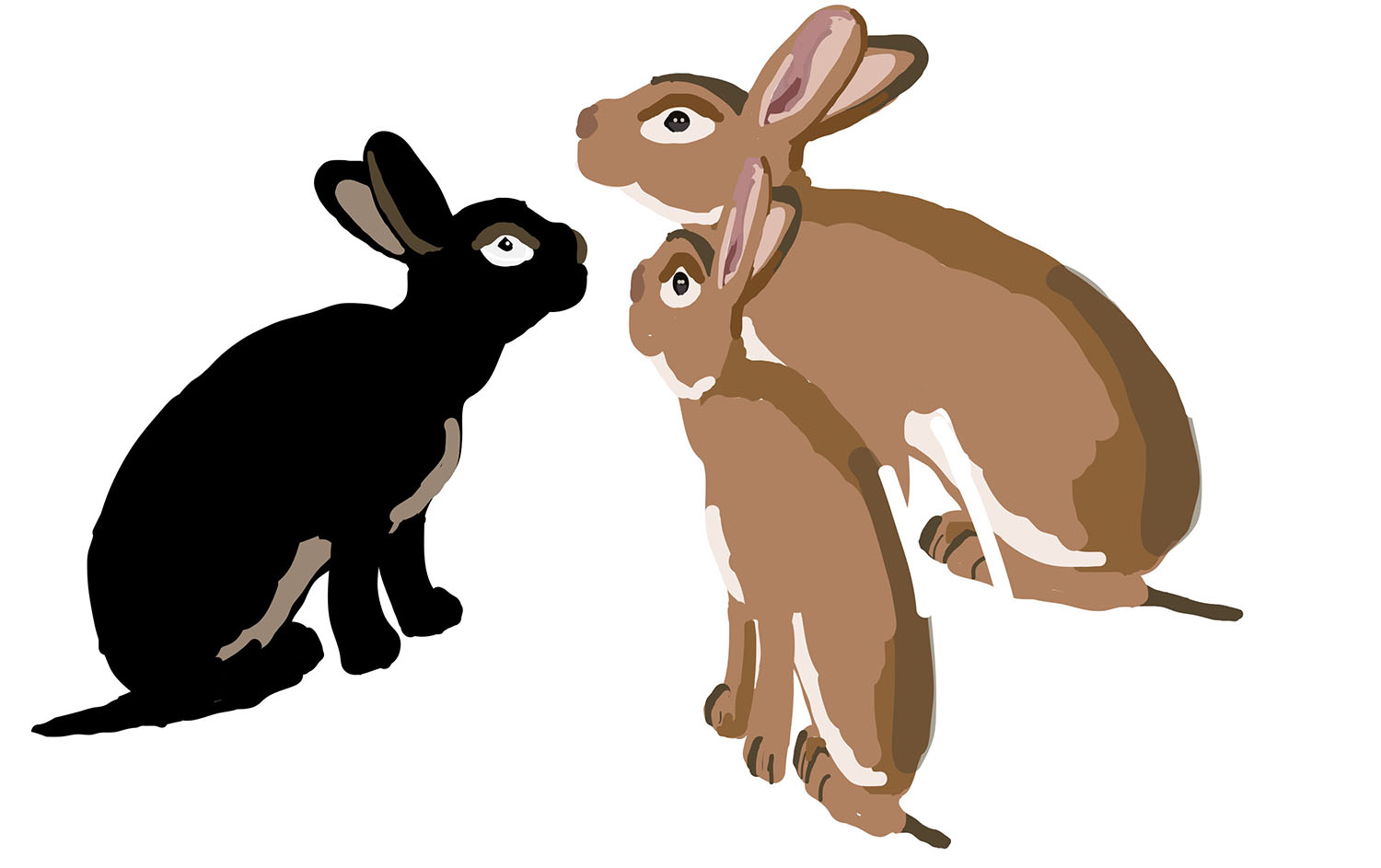 "I love you, bunny." That's the line that keeps popping up in Mona Awad's second novel, aptly titled,
"Bunny." The story follows a small cohort of creative writing students at the prestigious Warren University in the final year of their master's program.
The story is told from the perspective of outsider Samantha as she gets pulled into the world of "the bunnies," the friend group consisting of the four other girls in her class. These friendships include cozy sweaters, Pinkberry and sometimes murder.
Awad writes with fiercely acute metaphors which create a darkly hilarious and seasonally appropriate witchy world. The story takes a sharp turn into a distorted reality, leaving readers scrambling to decipher what just happened.
Read "Bunny," and you might end up taking a second look over your shoulder next time you find yourself at a bus stop.