Inclusive sex lecturers debunk myths and teach pleasure
Upbeat pop music played as a single prompt stood out on the computer screen: "Take any movie title and replace one word with orgasm." Responses flooded in, including, "Harry Potter and the Deathly Orgasms," and "Cloudy with a Chance of Orgasms." 
On Feb 4., full-time professional sex educators, Marshall Miller and Lindsay Fram, presented, "I Heart Female Orgasm" over Microsoft Teams to UVM students. 
Miller and Fram travel around the country teaching sex education and have spoken at hundreds of colleges, Miller said.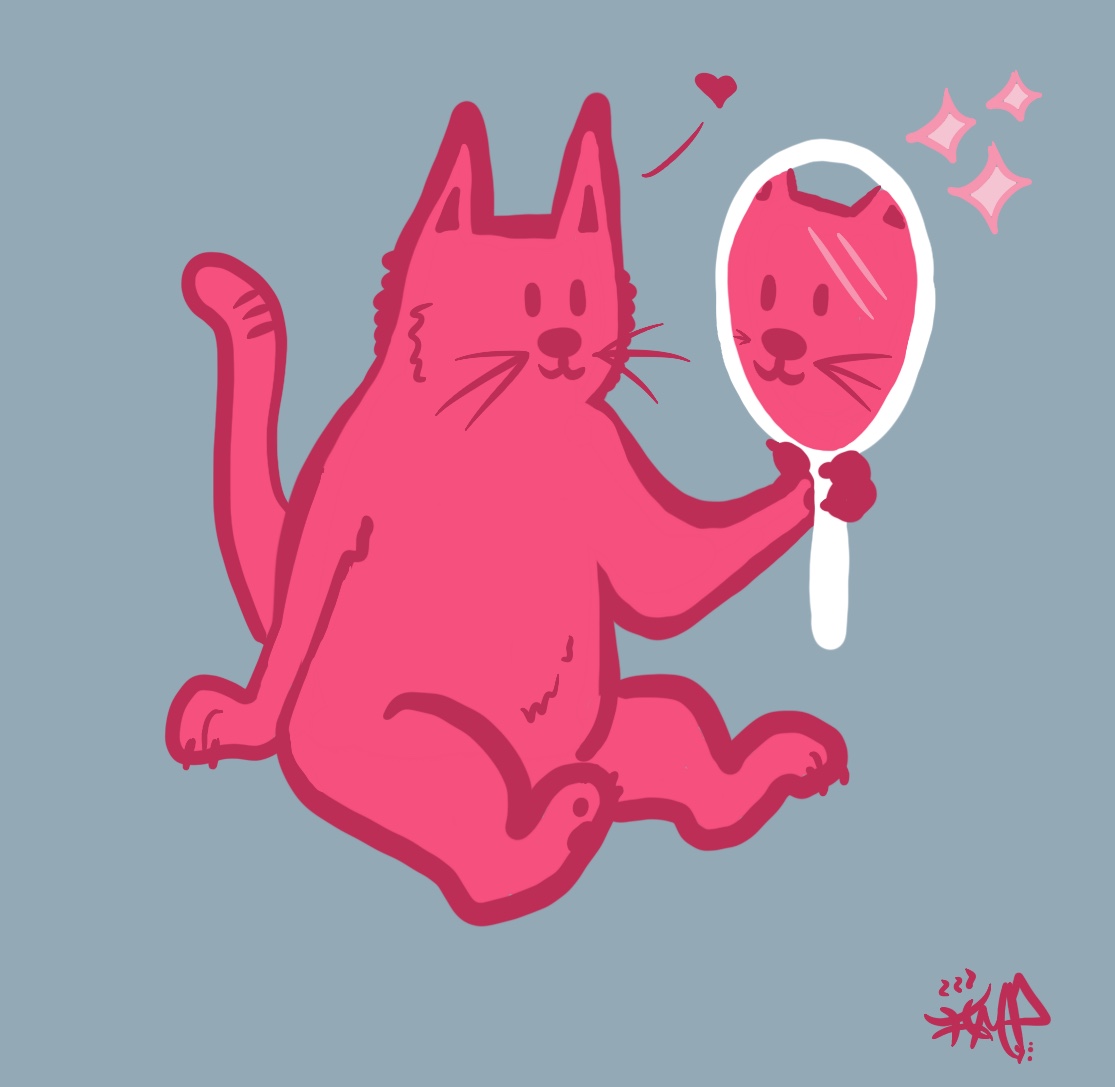 The program is normally held in person during the fall semester at UVM, but was rescheduled to the spring semester due to COVID-19, Miller said. 
Holding the program virtually didn't take anything away from the presentation though, as participants were able to scan a QR code and submit questions and answers through the interactive website wooclap.com. 
The presentation was filled with female-centered, trans-inclusive sex education as well as hilarious movie clips and the sex-ed superhero, Clitora. 
"We use the language of 'vagina-owner' and 'penis-owner' for a very specific reason," Fram said. "Gender is really complex, and we know that not every woman has a vagina and not everyone with a vagina is a woman." 
Fram and Marshall spent the evening debunking myths around the female orgasm and anatomy while also providing tips. 
"There's a ton of conflicting information about the female orgasm, " Fram said. "That's why it is really common for college-aged women to not have had one, but it doesn't mean you can't." 
To combat misinformation and to get more comfortable with one's body, Fram suggested for vagina-owners to get acquainted with their vulvas.  
"Take out a mirror, take a look and say hello," Fram said. "Be a good neighbor." 
By familiarizing oneself with their body, one can change their sex life for the better, Millerl said.
"The clitoris is often left out of high school sex education," Millerl said. "And if you're not taught about the clitoris, the organ that is most likely to lead to orgasms for people with vaginas, that's going to make it harder to have one." 
Miller also spoke about the role porn plays in many young people's sex education. 
"People have all sorts of different opinions about porn." Miller said. "But it is usually part of most people's experience. It's good to be aware of how it creates barriers to orgasms. The focus of the sex in porn is how you look, but to have an orgasm you have to focus on how you feel." 
Miller and Fram both emphasized the importance of taking time and being kind when it comes to having an orgasm, whether one is masturbating or having partnered sex. 
"Figuring out how to be patient, both with yourself and with your partner, and how to build arousal can make a really big difference," Miller said. 
The program lasted a little over an hour, and prizes like socks, a book and a t-shirt were also raffled off throughout the talk.The presentation concluded with an anonymous Q&A session where students were able to submit any question they wanted to Fram and Miller. 
UVM sex educator, Jenna Emerson, echoed the importance of this talk. 
"I work with a lot of students who experience all kinds of problems," Emerson said. "And I think having a chat with just any student leaves them with so much more than they had in the beginning."