Vermont movie theaters face reopening challenges
Many movie theaters, especially ones that are family-owned or local, have become haunting, life-sized playhouses emptied by economic turmoil.
With social distancing restrictions lifting, movie theaters in Vermont have been challenged with reopening safely and attracting enough business to sustain the traditional movie theater experience.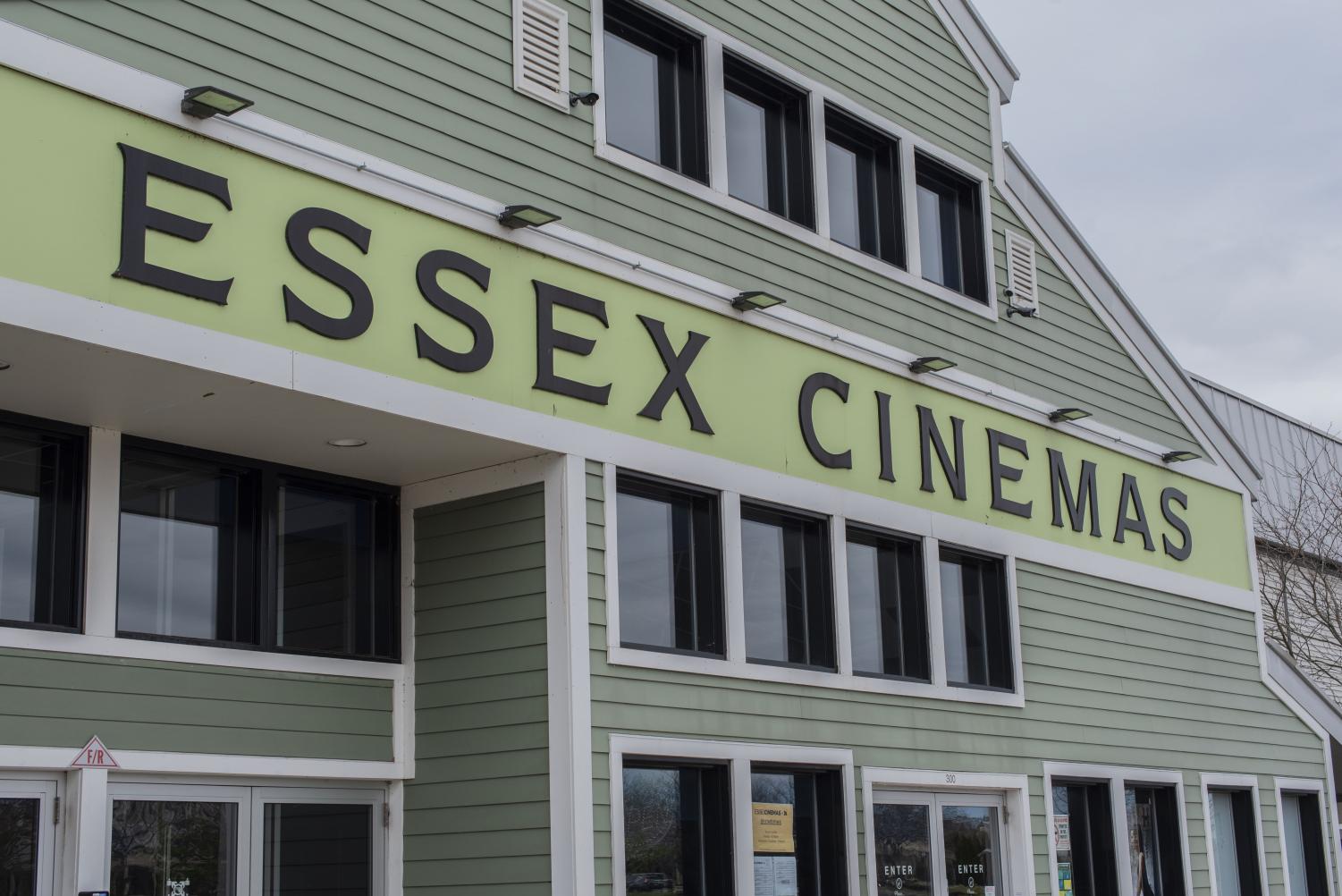 According to a Sep. 13 VTDigger article, movie theaters have been able to operate at 50% capacity since June 1, 2020. Most theaters have not reopened, however, both to mitigate the spread of the virus and because it would not be financially profitable.
UVM Film professor Tom McGowan said movie theaters offer a sense of community. People gathered in a movie theater to gasp together, cheer together and become absorbed in the story alongside one another like passengers on a ship. 
Movie theaters are a uniquely aesthetic experience that allows people to learn and think abstractly, McGowan said. 
For Essex Cinema owner Peter Edelmann, the communal aspect of film watching is indispensable. 
"It's the crowd effect that heightens everyone's expectations and reactions," Edelmann said.
After an isolating pandemic, feeling safe while going to the movies could help people feel connected to their community again.
However, restoring accessibility to movie theatres will be an uphill battle.
Essex Cinemas is open Fri-Sun until noon. The theater takes names and contact information of movie-goers for contact tracing. People can only buy refreshments before the movie begins to limit contact.
Before the COVID-19 pandemic, Edellman said 1,500 people came to the movies on a typical Saturday. Now, Essex Cinemas sees approximately 300-400 people.
"Mostly families have been coming, and some kids' movies have done relatively well," Edelmann said. 
Despite the limited audience, Edelmann and his team have found other ways to encourage people to utilize the theater space.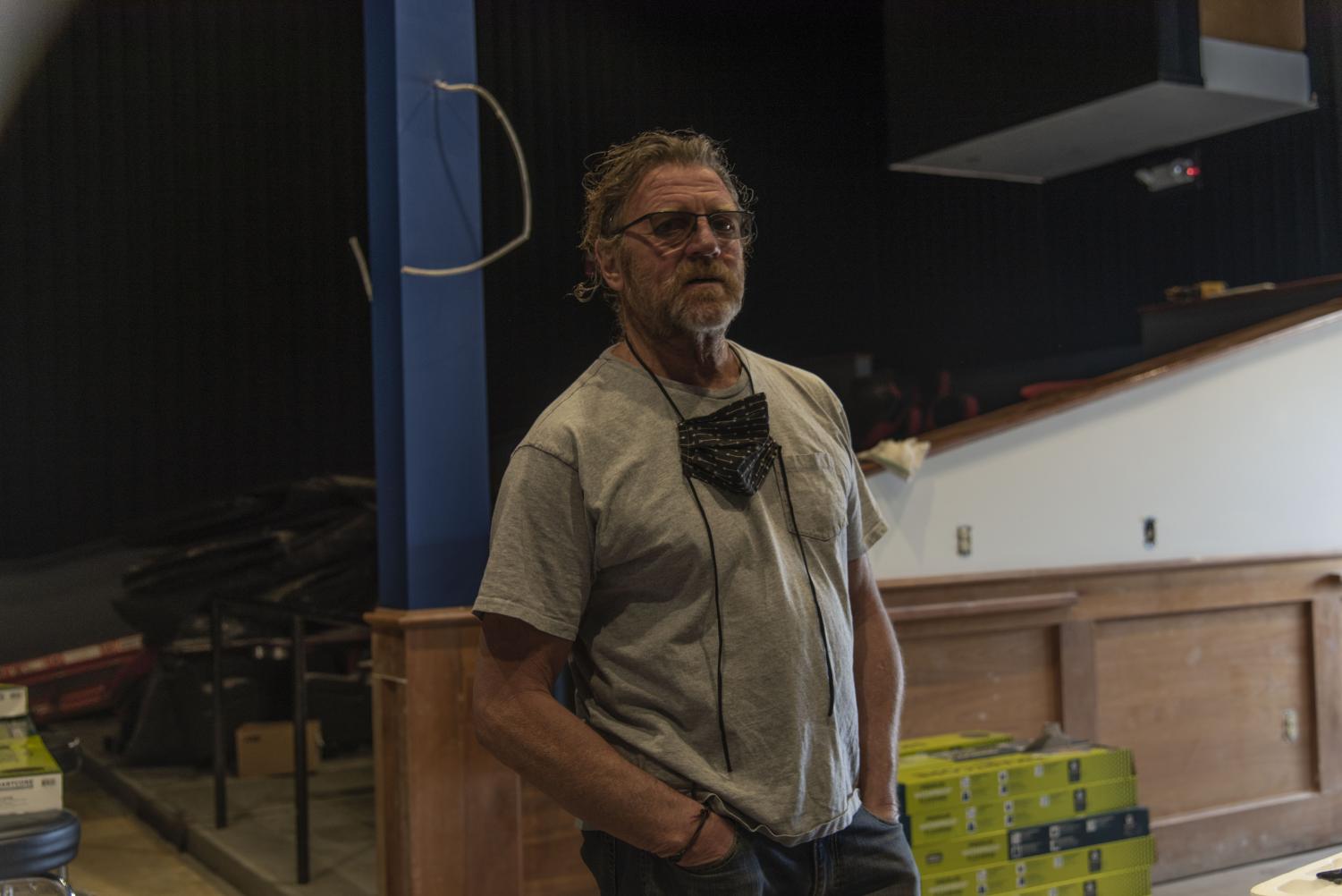 Last year Essex Cinemas hosted the musical group Sweet Remains for a concert fundraiser for the national guard, and streamed it live to guard stations around the world. 
"We are taking our largest theater, the T-Rex, and using it as a multimedia venue, so we can have concerts, spoken word, comedy shows," Edelmann said. "It's become more experiential and ties into performance art."
Essex Cinemas was able to have kindergarten through fifth grade students from Colchester and Essex attend classes in their large theaters. Edelmann said it was a great place for kids to stay socially distanced while being able to do in-person school. 
Essex Cinemas are also adding gaming events that will help utilize the space, Edelman said.
While some theaters have been able to stay active, other theater owners and employees continue to feel the financial hardship of the pandemic.
Cyndy Golonka and her family own two movie theaters in central Vermont, one in Barre and the other Montpelier.
"We closed March 15, 2020," Golonka said. "We opened again the last week of August and it wasn't worth it. 
Golonka said that many people were still afraid to go, so they made the decision to close their doors for the second time. 
The future of movie theaters is especially precarious due many big-name film companies' decisions regarding releasing new films straight to streaming sites. 
"The film companies, like Warner Brothers and Walt Disney, decided they would release the films that go into theaters on the same day they release them on livestream," Golonka said. "It's going to kill movie theaters."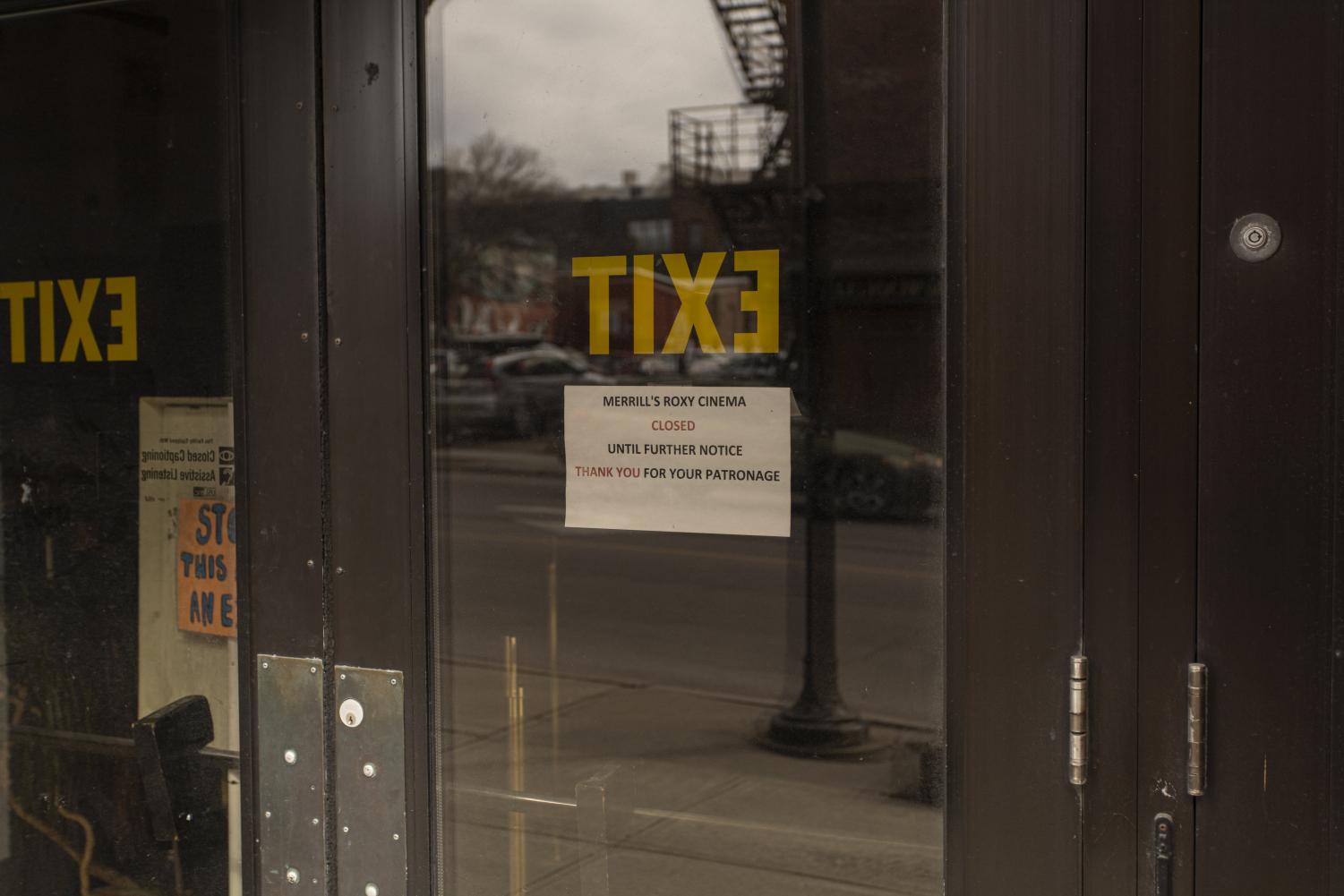 McGowen said that this inhibits the film experience.
"When you're watching on a phone you can't be absorbed in [a movie]," McGowan said of home-viewing.
Edelmann said that seeing "Godzilla vs. Kong" was a viewing experience that reminded him of why home-viewing can not compare to watching in-theaters with superior graphics and sound systems.
Despite the streaming changes, Edelmann said he's optimistic that theaters will make a comeback because of the pent up demand to travel and go out. 
With vaccine distribution growing, the governor's office has released plans to have all Vermont businesses operating and open by July 4.
The new plans are founded upon the idea of "universal guidance" instead of mandated restrictions for wearing a mask and keeping six feet away from others. 
"We will not mandate, but encourage many people to follow the regulations," Kurrle said of the government's July 4 goals.
Golonka said she is looking forward to opening her theaters on July 4. Independence Day would take on a new meaning for her in light of the shutdown, she said.