Campus services support students after election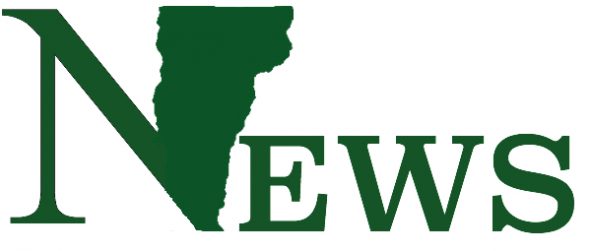 From the Waterman building to the Living/Learning Center, students found support following the results of the presidential election.
Campus minister John Meinen expressed a desire to create a space where both problems and solutions could be shared.
"Loneliness is overwhelming," he said. "Sitting in a circle, seeing other faces, sharing sentiment,it helps to know we are not alone, and it gives courage to leave this room and focus on classes so our students can be equipped to do good work in this world."
Meinen said he thinks this election has exposed the broken parts of our society and now, because we can see these things, we can heal them.
University President Tom Sullivan and multiple other organizations also reached out to comfort students following the election results.
Sullivan sent an email to the student body Nov. 10 reminding the University of its dedication to inclusion and the wellbeing of others.
In the email, he encouraged unity within the community and caring for one another. He highlighted a few campus activities and resources available to students for the remainder of the day.
Living Well and the Interfaith Center collaborated and offered an open space in the room in the Davis Center from 4 p.m. to 7 p.m. Nov. 9 to reflect and voice feelings freely.
Annie Valentine, a health educator in Living Well,, said that all day students had gone to Living Well in tears, consumed with fear and full of questions.
Living Well will continue its services normally, but the space will remain a place to support self care, Valentine said.
Students gathered in an open circle to bow their heads, pray and discuss the outcome of the election.
The students wore blank faces as they analyzed a biblical verse which preaches hope in a time of despair.
"This discussion through RUF helped me to see other people's perspectives so I can become more informed and help enact good dialogue in the coming years of Trump being president," sophomore Chris Robinson said.