Cynic receives top award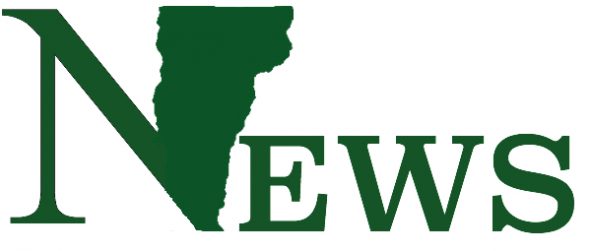 Advertisement
Hang on for a minute...we're trying to find some more stories you might like.
The Vermont Cynic has won first place nationally for coverage of UVM's racial history.
The Associated Collegiate Press awarded the Cynic first place for Diversity Story of the Year for their story "Kake Walk: Alumni, faculty and students reflect on 73-year tradition," which was published in February.
The ACP is a non-profit education association the promotes education in journalism and annually awards student media programs from across the country.
Junior Kelsey Neubauer, who was one of the principal writers of the piece, attended the 2016 ACP Convention held in Washington, D.C. to find out the results after the story was nominated earlier this year.
On attending the awards ceremony, Neubauer said "well… it was a countdown, and once we hit second I was hyperventilating and crying. Once we hit [second] and [we weren't second]. I was like holy shit. This was the story that made me want to be a journalist."
Senior Bryan O'Keefe, who also worked on the story, but did not attend the convention, said that on hearing they had won, "I didn't expect first place at all. I honestly thought [Neubauer] was kidding."
Sarah Olsen, who has since transferred to Washington State University, was enterprise editor at the time the article was published.
"[Working on the article] was hell," Olsen said. "Probably one of the hardest things I've had to do as a reporter."
Neubauer also said the story is not finished.
"I think we have a responsibility to continue this," she said. "I think we need more coverage of different voices … I think this story holds us accountable."
Senior Hannah Kearns, who was EIC at the time of the story's publishing, said "I was just really proud of everyone … It was really cool to be a part of."
About the Writer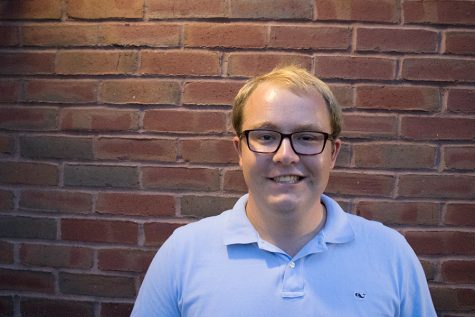 Brandon Arcari, News Editor
Brandon Arcari is the News Editor for the Vermont Cynic. He is a senior political science major, with minors in Theatre and Writing. He started writing for the paper his freshman year at UVM, and almost immediately became an assistant News Editor. Outside of the Cynic, he enjoys sailing, reading, and watching police procedurals on...