ResLife employee's time at UVM ends abruptly, leaving RAs confused and upset
Editor's note: The RAs interviewed for this piece have had their names changed to first name pseudonyms due to fears that UVM would take action against them for speaking out. 
In the midst of high tensions with ResLife administrators, some RAs have lost their beloved supervisor with no explanation from anyone, weeks before the end of the semester. 
Glenn Herring, assistant director of residential education, told Harris Millis and University Heights South RAs on April 6 in a Microsoft Teams meeting that Jenna Winkler, area coordinator, was no longer working for the University. 
Area coordinators supervise RAs and assist in training, advising and organizing while living on campus, according to the UVM website. 
Despite questions from multiple RAs at the meeting, Herring did not offer any explanation for why Winkler was let go, Sustainability RA Aiden said in an April 28 interview. 
Many RAs believed that Winkler was no longer working because she was sick, in serious harm or even dead, Aiden said. 
"Glenn was speaking very vaguely about how Jenna was no longer with us, and it looked like he had tears in his eyes and he was really tense," they said. "It was honestly really nightmarish […] [ResLife] literally told us nothing." 
While ResLife has not offered any explanation for her departure, most RAs believe Winkler was fired, Harris Millis RA Harley said. 
"We figured out that she had been fired during that meeting with Glenn because we knew that Jenna cares about all of us so much and she would never have just left without saying goodbye," Harley said. 
Winkler had been present at an RA staff meeting just one day before Herring's announcement and behaved perfectly normally, even announcing she had a baby on the way with her partner, Aiden said. 
While several RAs had the opportunity to say goodbye while helping Winkler move out of her on-campus living space, she was not able to say why she was leaving the University, Aiden said. 
"I guess when someone loses their position in ResLife, it's kind of stressful because their job is their housing as well as their food, so it's kind of a big deal for her to just lose that out of nowhere," they said.
ResLife confirmed that Winkler was no longer working at the University in an April 21 email statement from UVM Spokesperson Enrique Cordera, but did not go into further detail.
"I can confirm that Ms. Winkler is no longer an employee of the University. Beyond that, the University does not discuss individual employees," he stated.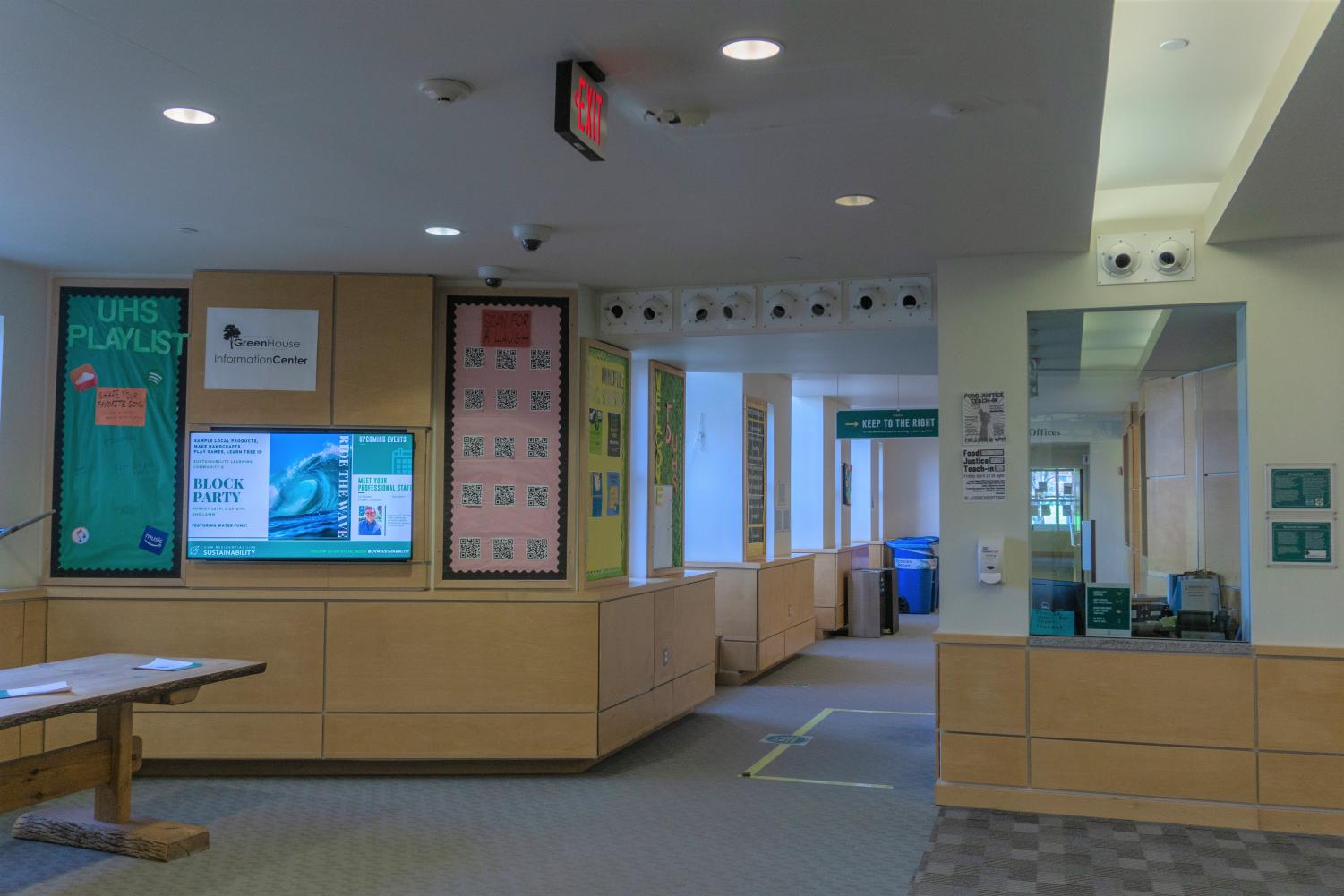 Now, only weeks before the end of the semester, RAs are filled with uncertainty and doubt, Harris Millis RA Eliza said in an April 27 interview. 
"I felt like this decision could have waited till the end of the year instead of in the middle of a semester, especially in a pandemic, when there's so much uncertainty," she said.
Though Sam Yang, area coordinator for Central Campus, has temporarily taken over for Winkler, things aren't the same, Aiden said. 
"It's really weird having a new boss this late in the game because he does things differently," they said. "He was saying some weird things like he had to 'put things back together' when I never thought that things were falling apart."
Yang did not respond to the Cynic's requests for comment. 
"Please know we do not comment on any staffing or HR issues," Director of ResLife Rafael Rodriguez stated in a May 3 email.
Winkler was well-loved and was very supportive of RAs, often advocating for RAs during a time of high tension between RAs and administrators, Harley said.
She personally bought personal protective equipment like gloves and goggles for RAs after ResLife refused to supply them and got RAs meetings with ResLife upper administrators, Harley said. 
Winkler was a caring supervisor and made personal connections with individuals, always checking in with people about their mental health, Eliza said. 
"She offered to take me and another RA out to dinner, to take a few of our duty shifts and she gave us gift cards to make sure that we were okay," Eliza said.
Winkler's support was especially important because ResLife has been treating RAs poorly, Eliza said. 
"I genuinely feel like [ResLife] uses us for free labor and doesn't actually care about us," she said. "They let residents use us as punching bags and don't give us support."
Relations between students and ResLife administration have been strained all year, according to an April 6 Cynic article.
RAs deserve to know why the sudden change in staff occurred, Harley said. "I feel like we have the right to know because we are her staff and we've worked with her really closely for almost eight months," she said. 
Winkler could not be reached for comment despite multiple attempts.
About the Contributors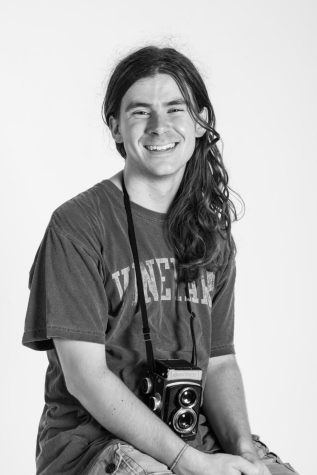 Mac Mansfield-Parisi, IT Editor
(He/they)

Mac Mansfield-Parisi is a senior from Merrimac, Massachusetts, majoring in electrical engineering. He has been part of the Cynic photo section...