Vermonters favor GMO labeling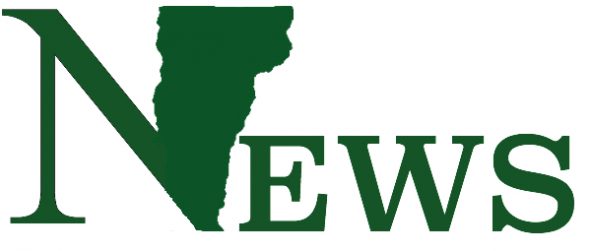 Products containing Genetically Modified Organisms will be labeled in Vermont starting this July, according to a Vermont bill passed in 2014.
Companies were given two years to begin the labeling process when the bill was passed, and that time expires this summer.
Vermont is the first state to pass a GMO labeling law.
"Vermont has been a leader in national policy," said Jane Kolodinsky, chair of the community development and applied economics department. "We've been a real bellwether for the rest of the country."
Seventy-five percent of Vermonters are in favor of GMO labeling, according to a study conducted by UVM's Center for Rural Studies.  
"People believe they have a right to know," Kolodinsky said. "I think labeling is going to help settle down the outrage, the polarized debate. People who want to know will know, and people who don't care won't really be affected. Everyone is going to be happy."
Some corporations and farmers are unhappy about the idea of GMO labeling and are concerned about deterring consumers or having to lower prices on genetically modified products, she said.
In 2015 Grocery Manufacturers of America filed a lawsuit against the state of Vermont over the passage of the GMO law. The GMA cited the law as being "unconstitutional" giving "burdensome speech requirements" and would be "confusing and costly to consumers" according to foodsafetynews.com.
The lawsuit was dismissed by U.S. District Court Judge Christina Reiss because the GMA failed to show a "sufficient degree of harm."
"I think people have a right to know," first-year Amanda Brown said. "But at the same time, people don't really understand GMO technology. They might not want to buy things now because they say 'GMO,' but they don't understand some of the benefits GMOs provide."
None of the studies conducted by the Center for Rural Studies nor any national studies have shown GMO labeling will change the attitudes of consumers about GMOs, Kolodinsky said.
The information will be made available to those who seek it, but the study shows that people who are impartial to the use of GM technology will continue to buy the products they normally do.
Campbell's, Kellogg's, Mars and General Mills have all agreed to begin labeling their GMO products, Kolodinsky said. Campbell's has stated they have no intentions of raising or lowering their prices for those products.