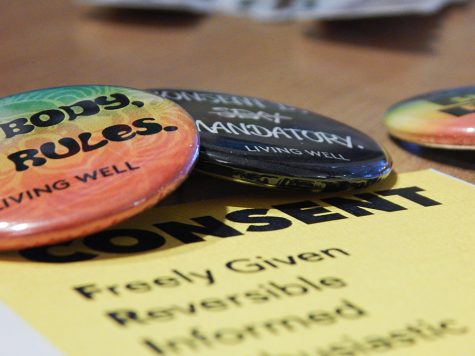 Lindsay Freed and Lee Hughes

December 15, 2018
Every day, students on college campuses are having discussions about consent and its role in their lives. Coming from different backgrounds, many students have varying opinions on education about consent. UVM defines consent, as a person's willingness to engage in a specific sexual act or form of sexual conduct. When talking with students, Sarah ...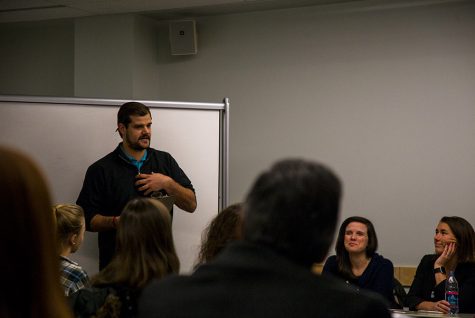 Alek Fleury, Staff Writer

December 13, 2017
1in4 gathered in the Jacobs House to reflect on their accomplishments and set goals for the spring. 1in4 is a national nonprofit organization dedicated to the prevention of rape, according to the 1in4 website. "We want to reach out to people not only to raise awareness, but to provide help to others...