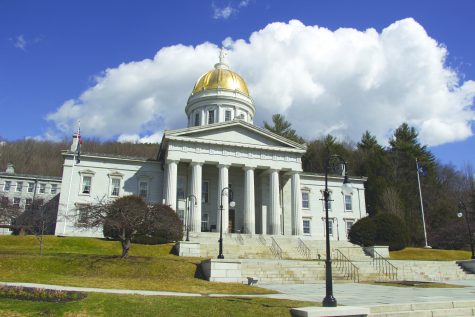 March 22, 2016
The University of Vermont has tried to increase its state funding for eight years with no luck. Now, the school is trying to get new options by pushing the state to eliminate what the school calls the "40 percent rule." The law, established in 1959, requires UVM to set in-state tuiti...
April 28, 2015

Filed under Opinion, Staff Editorial
The human appendix is the classic example of a vestigial organ. It doesn't really do anything, hundreds of people die a year from them exploding and millions of dollars are spent on surgeries to remove it. Unfortunately, we are all born with these vestigial organs. In Vermont, we have a vestigial l...