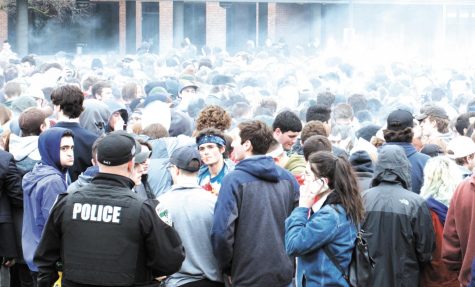 April 23, 2019
Nearly 95% of UVM students who responded to a Cynic survey reported they use or have used recreational drugs. Over 200 undergraduate students were surveyed to gauge the drug culture at UVM. Of the responses, 99% reported knowing someone who uses recreational substances including alcohol and tobacco. Th...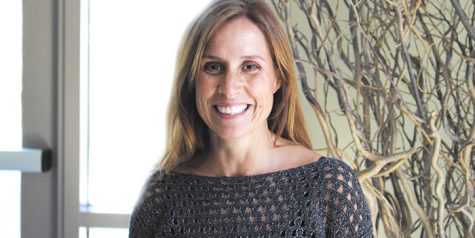 Sawyer Loftus, Assistant Breaking News Editor

January 24, 2019
At UVM, one woman is working to build a community around students who identify as being in recovery from drug use. Amy Boyd Austin, the director of the Catamount Recovery Program, has been working since the group was founded in 2010 to include students in recovery in the University community, she s...