Libby Camp, Staff Writer

January 23, 2018

Filed under Life
While walking down the street in Burlington, the buzz of bass and licks of guitar reverberate from buildings all around. Burlington's flourishing music scene is expansive in scale but perhaps limiting in its inclusion of different genres.   There are over 20 different venues in a 15 square-mile r...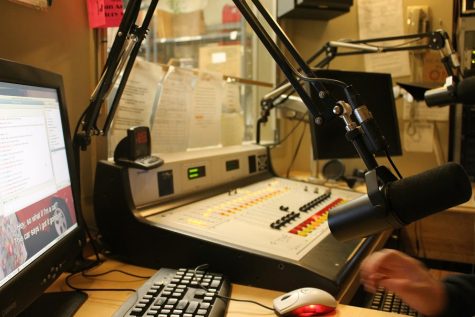 March 16, 2016

Filed under Features
Because of the WRUV graveyard shifts, the Davis Center is the UVM facility that never sleeps. The graveyards, late night shifts reserved for new and training DJ's,  are a mixture of scary and fun, said first-year Ashley Claude. Though being in the Davis Center late at night can be a bit daun...