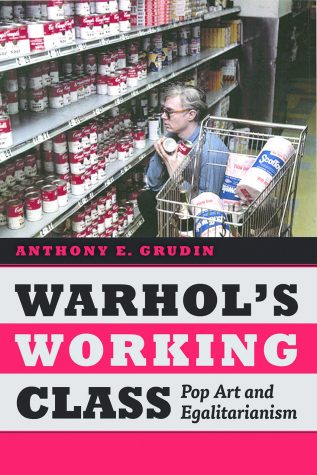 Julia Nugent, Staff Writer

February 1, 2018
Museums, some say, is where art goes to die. Hung on white walls and viewed from afar, art can sometimes seem out of touch with everyday life. In his new book "Warhol's Working Class," UVM art history professor Anthony Grudin explores the ways in which Andy Warhol captured, redefined and sensati...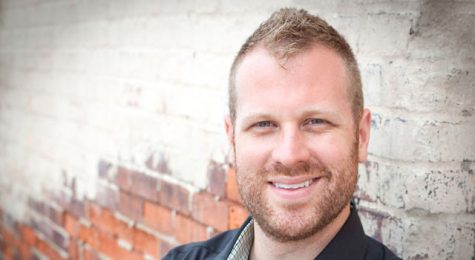 February 3, 2015

Filed under Arts, Arts Teaser
The leader behind the grant's proposal and the vision it conveyed was DJ Hellerman, a curator and the director of exhibitions at Burlington City Arts.The grant was provided by the Andy Warhol Foundation."I don't think I ever made a choice to work in the arts, it was just always what I did," He...