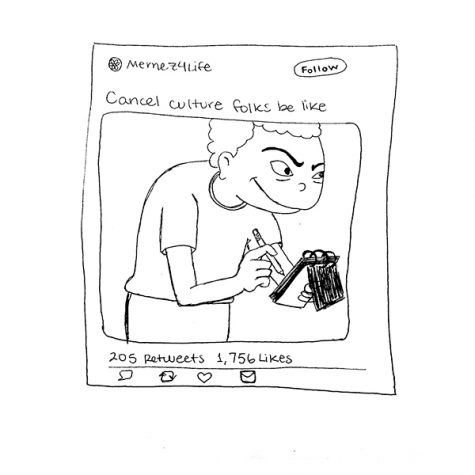 October 3, 2019
James Charles, Taylor Swift and Kanye West walk into a bar. According to Twitter, the punchline of this joke is they all get "canceled." "Canceling" refers to a social media trend where fans and haters alike                                       gang up on a celebrity who comm...
Kelsey Neubauer, Assistant News Editor

December 13, 2015
[Updated: Dec. 13 3:33 p.m.] Students at the University of Vermont are now taking a stand opposing the Faculty Senate's April 13 decision to eliminate reading days starting fall 2016. Following a  Dec. 9 Cynic article, students have organized petitions and protests in response to the r...