Khalid AlMubarak

March 30, 2018
UVM hardly has a diverse student demographic by any measure, and that is why teaching non-European languages is critical to widen students' perspective. There is a great deficiency of languages being taught at the University and possibly a misunderstanding over the purpose of teaching foreign lan...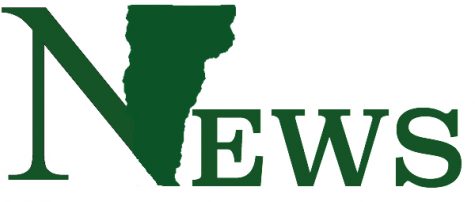 Lilly Young, Staff Writer

September 27, 2017
There has been a push to re-instate the recently discontinued Arabic program. The Arabic program, which has been present at the University since spring 2008, was discontinued May 2017 when professor Darius Jonathan was asked to resign by the College of Arts and Sciences Feb. 3, according to a lett...