Alek Fleury, Managing Editor

February 12, 2020
Managing Editor Alek Fleury reads you the week's top Cynic stories.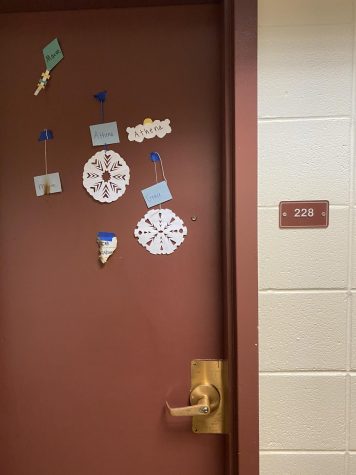 Sawyer Loftus, News and Sports Editor

February 10, 2020
UPDATE: One day after UVM Police announced it had cited five UVM first-year students into court for arson, the Chittenden County State's Attorney's Office has declined to prosecute the students. Interim UVM Police Chief Tim Bilodeau said the state's attorney handed the case back to UVM to handle...