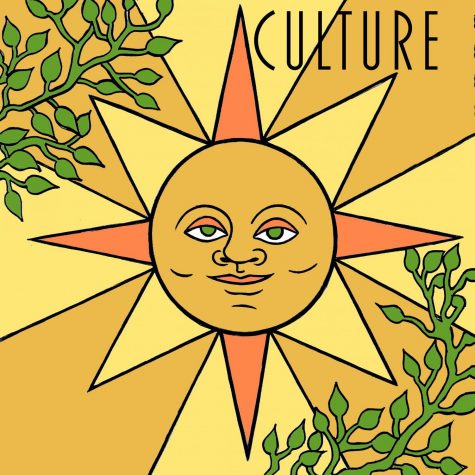 Allie O'Connor, Culture Columnist

April 27, 2018

Filed under Arts, Culture, Reviews
My ears were ringing the moment the credits rolled, a distant hum that stayed with me as I caught the late-night bus back to campus. Though I'd seen the movie with friends, the feeling of isolation and fear throughout the film stuck with me. It wasn't the jarring scares or the sight of bloody monsters t...
October 25, 2015

Filed under Artist Spotlight, Arts
From mothers coming in with their 7-year old daughter to 72-year old retirees looking for new hobbies, the art of DJing is rapidly increasing in popularity in every demographic.John "DJ Johnny Utah" Jones and Russell "DJ Mashtodon" founded the Studio 5 DJ school in Burlington about a year and a h...