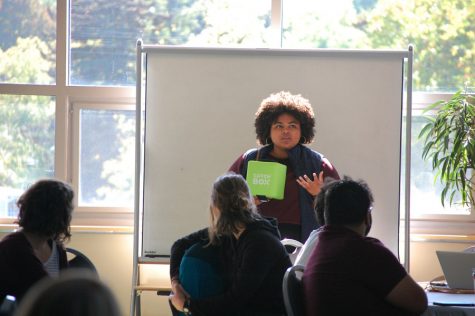 Alex Verret, Cynic Correspondent

October 13, 2017
Following a march lead by student leaders accompanied by a list of demands and emails from the president's office, UVM students held a racial injustice forum. A group of students who presented a list of demands to President Tom Sullivan Sept. 27 hosted the forum Sept. 30. The Student Forum ...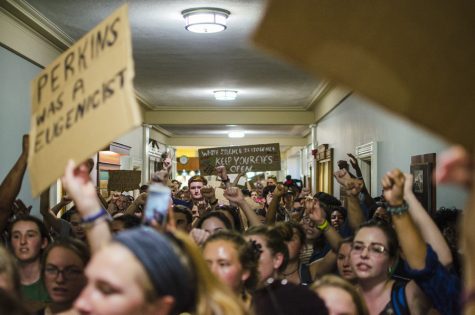 Brandon Arcari, Assistant Breaking News Editor

September 26, 2017
UVM students led by student diversity organizations presented a list of demands to UVM administration Monday, citing racial injustice on multiple levels at the University. The list, addressed to President Tom Sullivan and University administration, was posted to Facebook and later presented in person t...