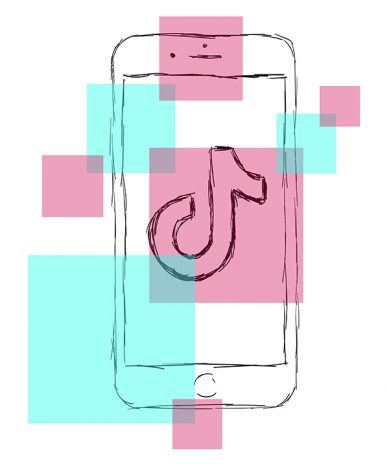 January 30, 2020
TikTok, a video-sharing app that is growing in popularity, is exactly what youth culture needs. TikTok is a social network owned by ByteDance and was launched in 2017. Since its initial release, the app has garnered 1 billion active users, according to a June 2019 CNN article. "At first I downlo...
Meg Trogolo, Staff Writer

January 24, 2018
UVM has increased the availability of gender-neutral bathrooms on campus and plans to publish a map showing their locations by the end of the semester. According to a Dec. 13 email from Vice Provost Annie Stevens, most on-campus buildings now have gender-neutral signs on single-stall restrooms. ...