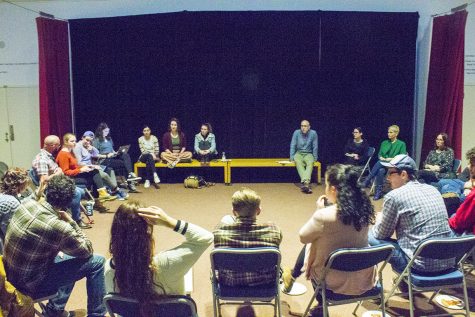 Carolyne Sandoval, Staff Writer

March 8, 2018
Amongst the whirlwind of costume fittings and script readings, the UVM theatre department is  re-evaluating itself. With 84 majors and minors and 13 faculty and staff members, the department is a tight-knit group, Gregory Ramos, chair of the theater department, said. "We are a predominantly w...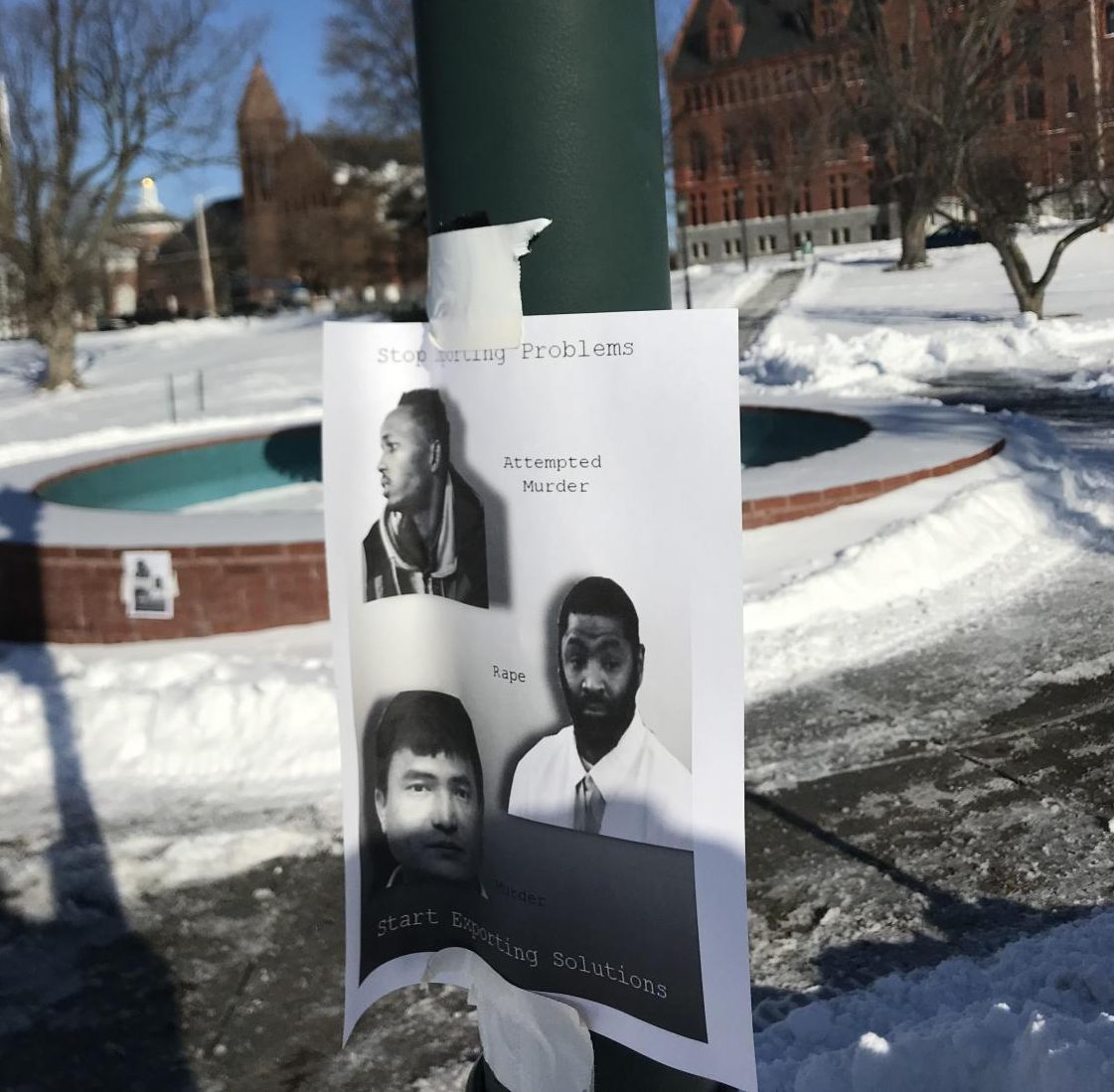 Brandon Arcari, Assistant Breaking News Editor

January 15, 2018
This post was updated from a previous version 1/16/18 at 3:11 PM Several posters encouraging the deportation of people of color appeared on Waterman green Jan. 15. The posters, which read "stop importing problems, start exporting solutions" had photos of three people of color with crimes l...