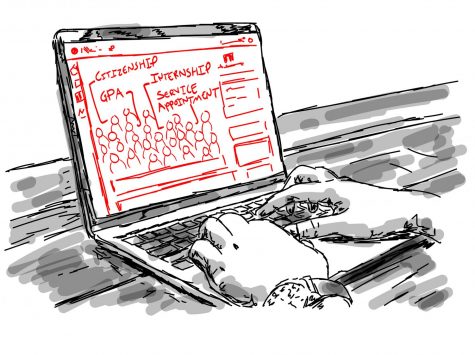 Julianne Lesch and Sawyer Loftus

October 16, 2019
"Under the current configuration, even faculty using the system for legitimate purposes may inadvertently see the information that can cause adverse effects for students, including unconscious bias," the letter stated.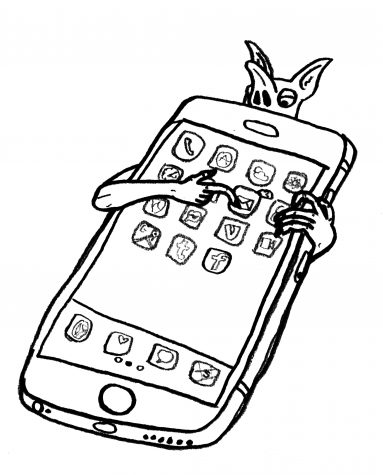 Alexander Collingsworth

March 9, 2017
I have previously suggested that Netflix is watching you. Each time you watch a movie, you are producing data about your preferences that Netflix can use to recommend movies you might like. But what else could they use this information for? If you use Siri all the time, Apple knows ...