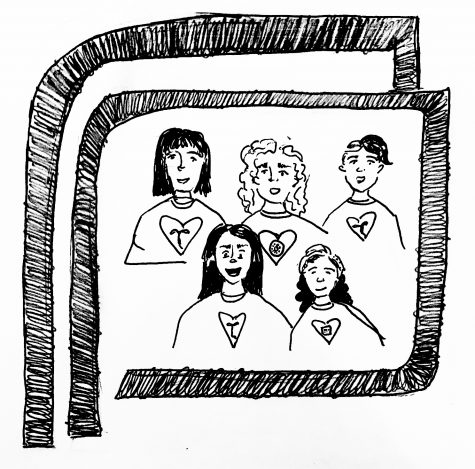 Kate Springer

October 11, 2018
Women's reproductive health is underrepresented in mainstream health care, forcing women to do more research, spend more money and face more difficulty in accessing birth control than they would in other health care endeavors. Women's birth control needs are often not fully addressed, marginaliz...
Sarah Heft, Staff Writer

October 7, 2017
What do pills, patches, shots, implants, and rings all have in common? They're all forms of hormonal birth control women use everyday and for a variety of reasons. Some women use hormonal birth control to control acne, to manage moods, regulate periods and yes, have baby-free sex. Birth control ...