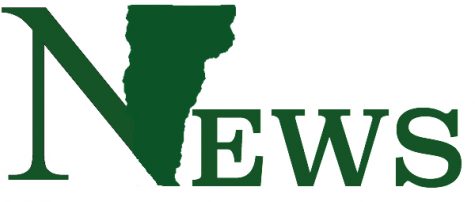 Alexandra Shannon

October 20, 2016
Ice cream cones and voices were raised as Black Lives Matter supporters surrounded the front of Ben & Jerry's on Church Street. Members of Black Lives Matter Vermont met outside of the scoop shop to show their solidarity for the company Saturday. Ben & Jerry's announced their support ...
Olivia Bowman and Kelsey Neubauer

October 5, 2016
Although the Black Lives Matter flag is no longer flying in front of the Davis Center, the discussion is far from over. The Student Life faculty hosted a "Blackout 2.0: Creating Space to Reflect and Heal" Oct. 3 in the Davis Center as an event centered around reflection, action and he...