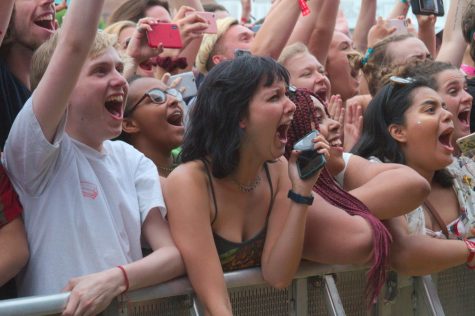 Hunter McKenzie, Culture columnist

June 3, 2018
Natalie Portman was seated upon a platform stage in the Arena of the Harvard Athletic Complex in Cambridge when the noise started. Hundreds of baffled festival-goers watched her engage in a Malcolm X-dedicated spoken-word performance while a strange, silent short film from 1930 called "Hell-B...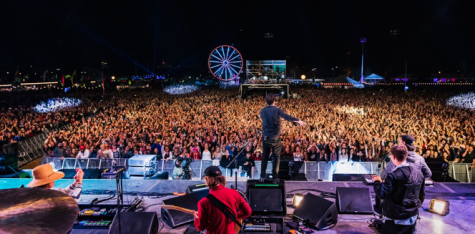 Hunter McKenzie, Culture columnist

May 19, 2018
This Memorial Day weekend, the Calling returns. Music festival Boston Calling will return for its fifth year and ninth season Friday, May 25 and will last through Sunday, May 27. The festival will be held at the Harvard Athletic Complex, where a lineup of over fifty international, acclaimed and upc...