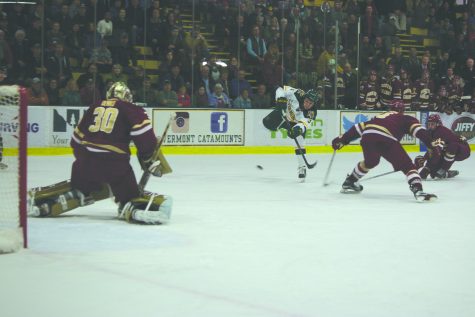 February 24, 2016
The men's hockey team dropped both games in their senior weekend series against Boston College on Feb. 19 and Feb. 20. These two games represented the Catamounts' last two home games of the year; the BC series would be the last time the UVM seniors would play a regular season game at Gutterson. UVM ...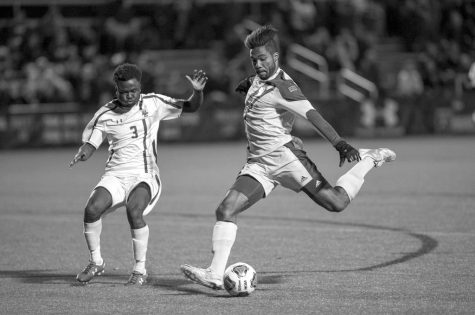 UVM soccer falls 1-0 to end year " />
December 1, 2015
The UVM men's soccer season came to a close Nov. 18, when the team was defeated by Boston College 1-0 in the first round of the NCAA Tournament.For the first time in eight years, the team won the America East Championship and moved on to the national playoffs.Even though they could not top Boston ...