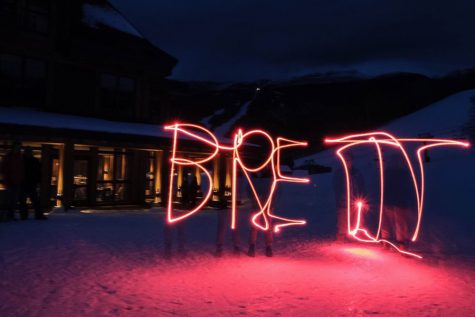 Erika B. Lewy, Assistant News Editor

March 29, 2017
More than 100 friends and family members of the late Brett Cohen gathered at Stowe Mountain Resort to ski, ride and share memories in his honor. His friends, seniors Dewey Sheehan, Sloane Ross, Zack Pensak and Lucy Lee, worked with Stowe to get discounted day passes, reserve rooms, and organize a...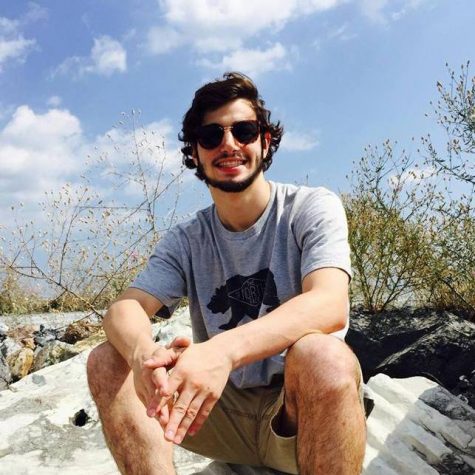 Olivia Bowman, News Editor

February 14, 2017
Senior Brett Cohen of Needham, Mass. died at the University of Vermont Medical Center Feb. 14. Annie Stevens, the vice provost for student affairs, announced Cohen's death in a campus-wide e-mail Feb. 15. "We extend our deepest condolences to Brett's family," Stevens stated....