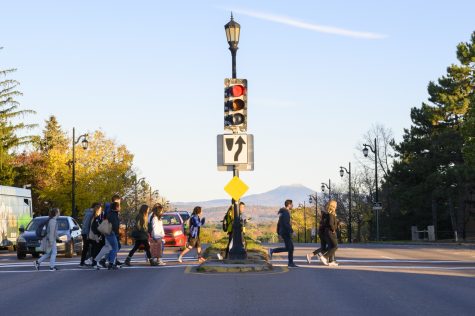 Maryann Makosiej and Sawyer Loftus

October 23, 2019
Here's what the city of Burlington and UVM are doing to address safety concerns at the U-Heights, Main Street intersection.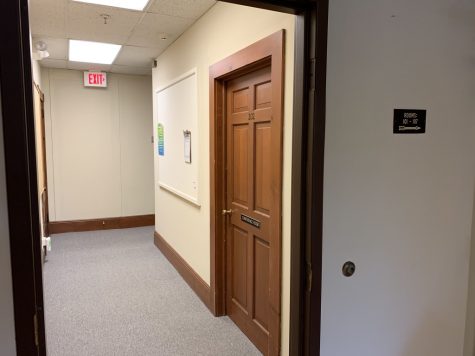 Sawyer Loftus, News Editor

October 16, 2019
Two student journalists were barred from attending a meeting between Burlington public works officials, UVM officials and Student Government representatives, Wednesday, Oct. 16. The Cynic along with a student journalist in the developing Community News Service were told by UVM and DPW officials that...