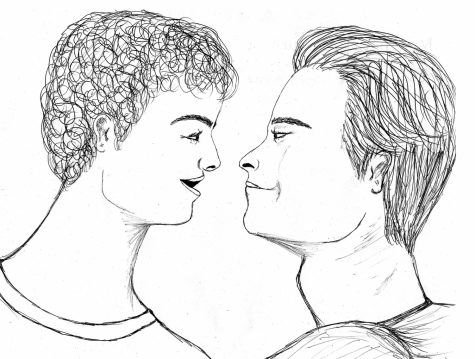 Hunter McKenzie, Arts Columnist

January 31, 2018
I am stumbling out of a movie theater, turning a line of dialogue from the film I've just seen around in my head, over and over: "Nature has cunning ways of finding our weakest spot." In the process of trying to understand what it means, I'm met by brutal winter wind. I'm stunned, having...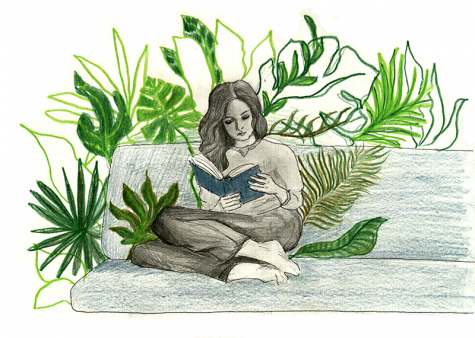 Jean McBride, Staff Writer

January 25, 2018
During winter break, members of the UVM community spent their time catching up on good books. While your course work is light, head to the library to check out some of these recommendations.  Although college students and professors have plenty of assigned reading during the semester, 83 percent of 18 ...