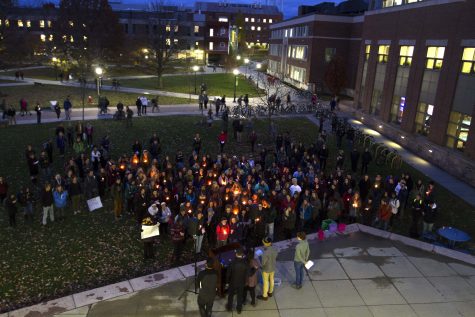 November 9, 2016
Students shed tears and held tight to their candles as night descended upon UVM's campus. "How many of you are scared?" first-year Manza Campaz said. Multiple students raised their hand and embraced one another as they talked about the results of the 2016 Presidential Election. "Wel...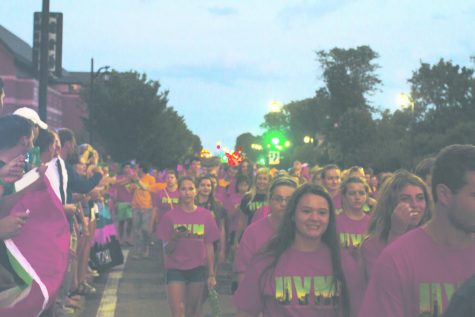 Kelsey Neubauer, Assistant News Editor

August 30, 2016
For the 225th year, UVM welcomed new students as they began their journey through col- lege. On Aug. 26, first-year stu- dents, members of campus community and the administra- tion came together for the con- vocation and twilight induction ceremonies. The formerly separate events...