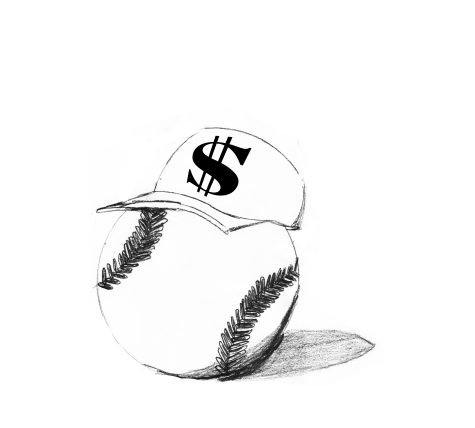 February 10, 2016

Filed under Opinion, Staff Editorial
In 2009, UVM cut its varsity baseball and softball programs because of budget cuts.This wasn't the first time– the same happened in the 1970s, though the program re- turned after seven years.The numbers just don't add up for the program's removal. Since being cut in 2009, UVM's total athle...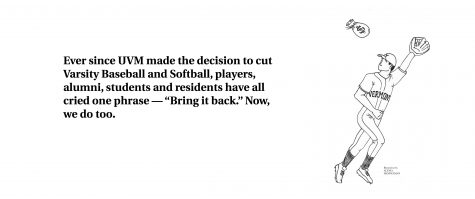 April 15, 2015

Filed under Opinion, Staff Editorial
Just east of campus sits a piece of history. It's fair to assume that many students will never visit Centennial Field, let alone understand what it's meant to generations of students and Vermonters alike.This isn't just the school paper waxing poetic — ESPN says it's one of the top 10 baseba...