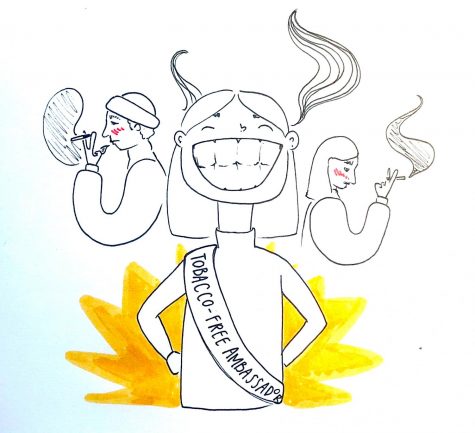 March 2, 2019

Filed under Opinion
In 2017, I wrote about UVM's lack of cigarette receptacles and the litter it produced. According to their website, SGA just passed legislation to provide disposals for cigarettes and other tobacco products. But, a paid "Tobacco-Free Campus Ambassador" position as created by Center for Health and We...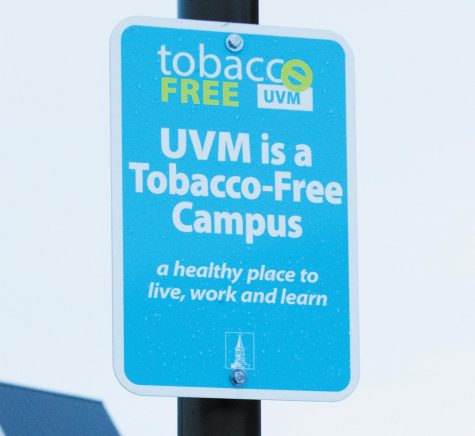 Zoe Stern, Staff Writer

February 27, 2019
The Center for Health and Wellbeing plans to hire student ambassadors to remind students of UVM's tobacco-free campus policy. A grant, which was just approved, will help pay the students, said Dr. Harry Chen, executive director for the Center for Health and Wellbeing. "Two student ambassadors [will be] w...