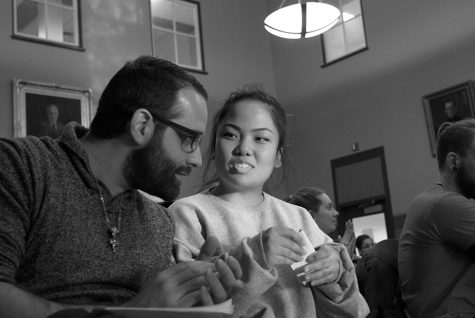 Lindsay Freed, Senior Staff Writer

March 8, 2019
A classics department class for student veterans has been cut because of a reduction to faculty. Classics department chair John Franklin has run a class for veterans in which students read and discuss Homer from the perspective of soldiers returning from war, but the class won't be continuing aft...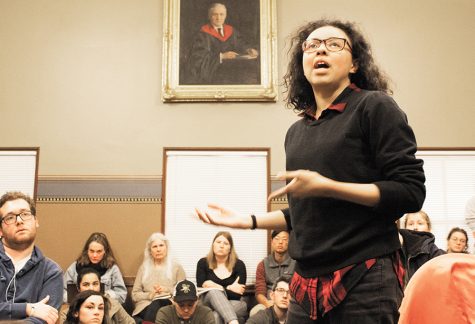 Lindsay Freed and Lee Hughes

February 19, 2019
Faculty and student outcry has followed cuts in certain College of Arts and Sciences' programs due to declining enrollment. The faculty union, United Academics, held a teach-in Feb. 14 in front of Howe Library, while students participated with UA in letter-writing campaigns and distribution of posters cri...