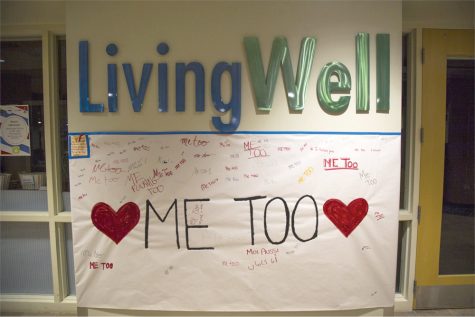 Lee Hughes, Assistant News Editor

September 5, 2018
9/12/18 3:18 P.M. This story was updated to clarify a reference to the Explain the Asterisk petition. On Wednesday, Aug. 29 the New York Times released a leaked, preliminary version of new sexual assault rules for college campuses by Betsy DeVos's Department of Education. The rules come at ...
Bernadette Higgs, Staff Writer

December 16, 2017
Between cramped rooms, thin walls and the overall lack of privacy, the setup of college dorms makes it difficult to find a private space for couples to get it on. This leads to inevitable awkward situations like walk-ins, desperate attempts to find privacy or accidental eavesdropping on intimate momen...