Greta Brown, Staff Writer

April 20, 2017
On Saturday, hundreds of students and members of the Burlington community filled the Patrick Gym track, cheering in support of cancer research. Many UVM students from all types of organizations across campus, including members of fraternity and sorority life and ROTC, participated in the ...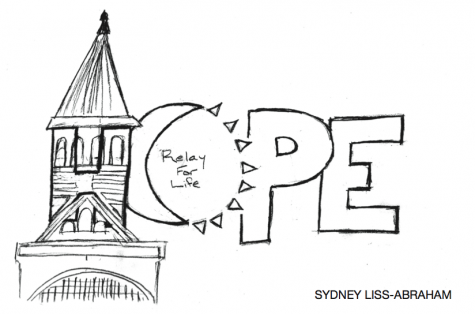 April 7, 2017

Filed under Letter to the Editor, Opinion
Dear Editor, My name is Grace Murphy. I have never participated in a Relay for Life event until this year. I joined UVM's Colleges Against Cancer club at the beginning of the year and I have committed a lot to this club. I have been inspired watching the donations made to my team throughout this event. I am...