January 22, 2019
In this episode, David covers the disappearance of Robert Hoagland, a 50-year-old father from Newtown, Connecticut.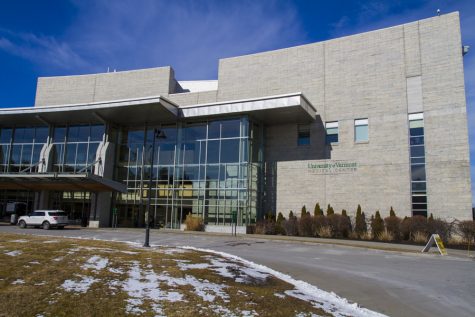 Colin Bushweller, Senior Staff Writer

March 2, 2017
The Western Connecticut Health Network announced its partnership with UVM's Robert Larner, M.D. College of Medicine to establish an accredited branch campus Feb. 5. The campus will be located in Danbury, Conn. — about 70 miles from New York City. "The purpose of this campus is to build on ...