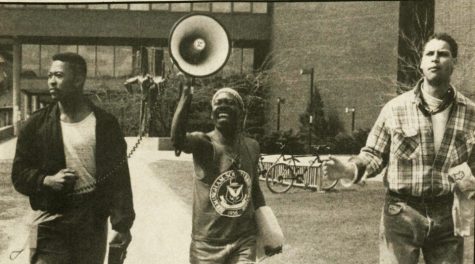 Bryan O'Keefe and Sarah Olsen

March 2, 2016
Student activism was common at UVM throughout the 1960s and '70s, resulting in the creation of some of the first African-American, Chicano/a and women's studies departments in the U.S., English professor Nancy Welch said. "At UVM, these actions — and the establishment of courses in women's...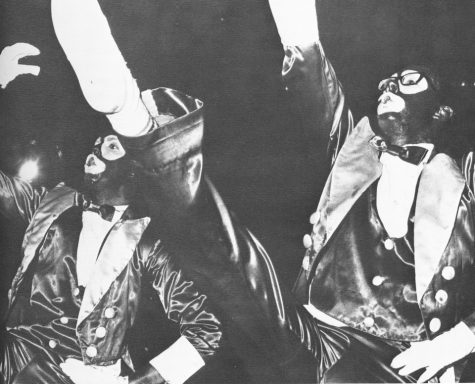 Bryan O'Keefe, Kelsey Neubauer, and Sarah Olsen

February 24, 2016
For 73 years, UVM fraternity members danced in blackface and satin tuxedos during the longest running winter carnival in the country. At its peak in the 1960s, this event, known as the Kake Walk, was held twice over a February weekend in the Patrick Gym in order to fit all 8,000 spectators, according...