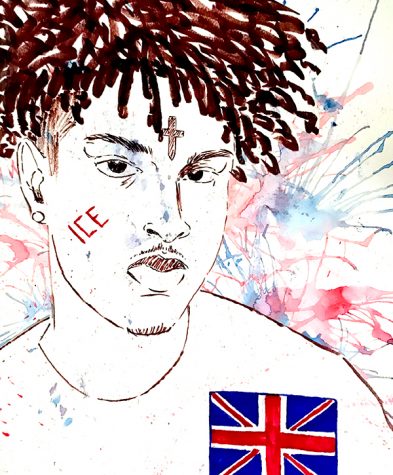 March 1, 2019
Rapper 21 Savage was arrested Feb. 3 by Immigration and Customs Enforcement officers for overstaying his visa, according to a Feb. 8 Rolling Stone article. While he deserves the media attention he's receiving, society should've been outraged over numerous deportations of black immigrants in recent y...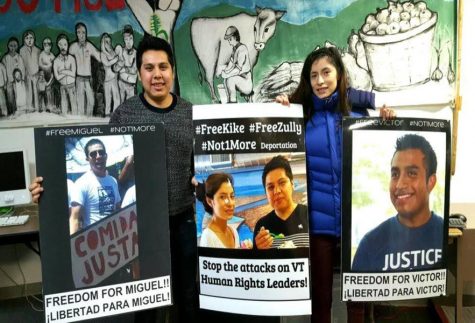 Chloe Chaobal, Staff Writer

April 10, 2017
Protesters gathered outside the federal courthouse in Boston March 28 in support of recently arrested Vermont immigration activists. Enrique Balcazar and Zully Palacios, who are married, were arrested March 17 in Burlington. Palacios was arrested by the Immigration and Customs Enforcement for ov...