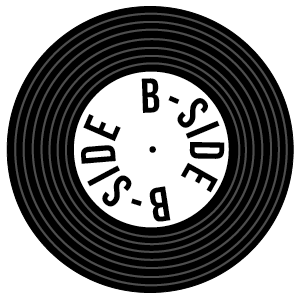 Max McCurdy, Assistant Photo Editor

December 23, 2017
I vividly remember the first time I dreamed of visiting the Koffee Kup factory. It was winter of 2015, I was a sophomore and lived in Sichel Hall, a part of the distant Back Five on Trinity Campus. Sometime around midnight, I was on the lawn in front of Sichel with my roommate and his girlfriend,...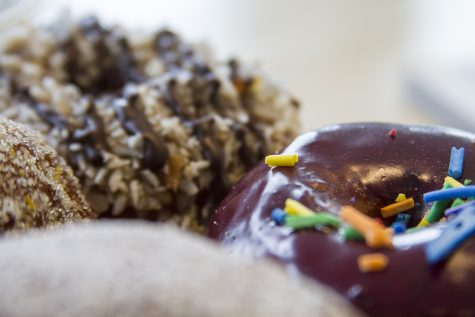 March 29, 2015

Filed under Features, Food, Reviews
[dropcap style="normal or inverse or boxed"]D[/dropcap]o you ever find yourself dwelling on cartoon depictions of ordinary food items, taking in their eye-popping colors and lushly plump contours and wishing that they'd leap into your hand from the television screen? More specifically, have you sympathiz...