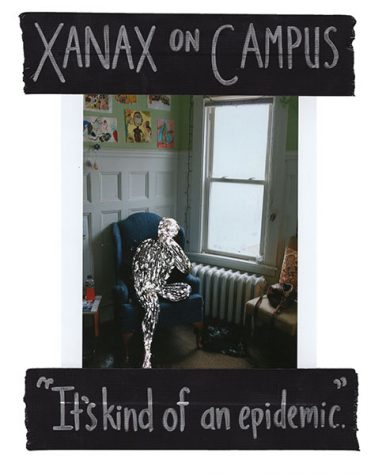 Ben Elfland, Senior Staff Writer

May 1, 2018

Filed under Campus, Headliners, News
Photo Illustration/ Alek Fleury and Genevieve Winn First-year Joe Smith, a pseudonym, popped four bars of Xanax at 1 a.m. one Friday. The next thing he knew he was lying in his Harris Millis dorm bed, 40 hours and nine bars later, at 5 p.m. that Saturday. He had attended two Friday morning engineering...

August 30, 2017

Filed under Opinion, Staff Editorial
While heroin use isn't immediately visible on UVM's campus, it's here. In 2009, UVM was forced to confront the opioid crisis when senior Will Gates died of a heroin overdose. Last spring, the UVM Humanities Center invited reporter Sam Quinones to speak about the opioid crisis. The m...