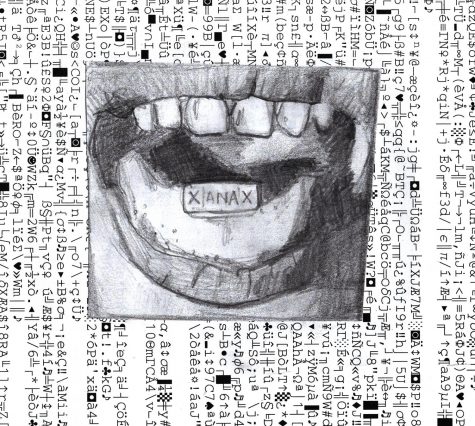 May 2, 2018
College is often depicted as one big party in movies and TV shows. Drugs and alcohol are often glamorized — we're rarely shown the passing out, blackouts or the overdoses. But, substance use is not always a fun thing to take part in. When party drugs become more than just a carefree experience...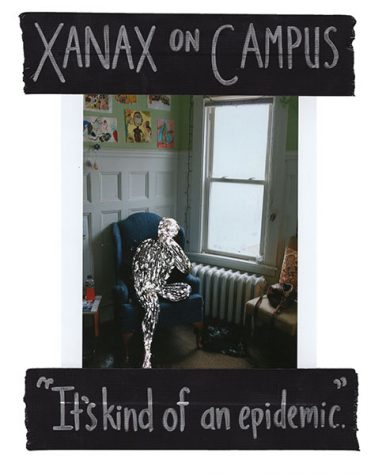 Ben Elfland, Senior Staff Writer

May 1, 2018
Photo Illustration/ Alek Fleury and Genevieve Winn First-year Joe Smith, a pseudonym, popped four bars of Xanax at 1 a.m. one Friday. The next thing he knew he was lying in his Harris Millis dorm bed, 40 hours and nine bars later, at 5 p.m. that Saturday. He had attended two Friday morning engineering...