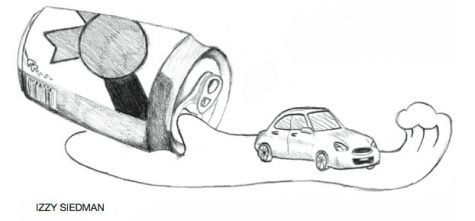 September 20, 2017
One week ago, a member of our staff was at a small party on campus, drinking with eight of her friends in a residential hall. As the night went on, the group got rowdier. At 11 p.m. one of the party attendees, a sophomore with a car on campus, suggested the group drive downtown to look at Lake Cha...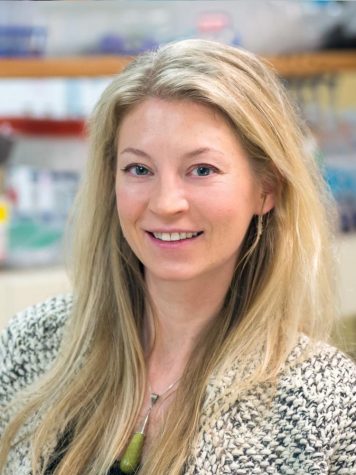 Lauren Schnepf, News Assistant Editor

September 13, 2017
A UVM professor was accused of driving while intoxicated with her children when she rear-ended another vehicle and fled the scene. Mechanical engineering professor Rachael Oldinski was under the influence of alcohol when she rear-ended another vehicle and continued driving on North Avenue in Burlington Au...