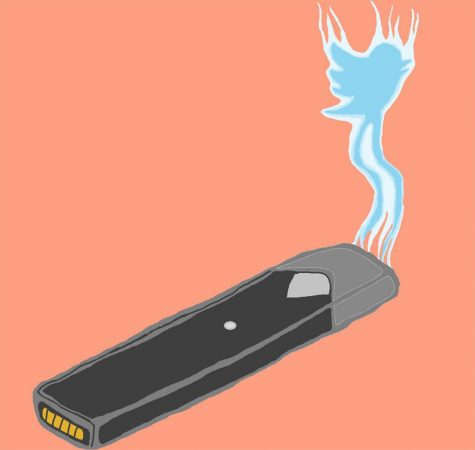 December 10, 2018

Filed under Opinion
The company Juul was created to help people quit smoking cigarettes, but the product has become a dangerous trend. While the Food and Drug Administration has begun cracking down on this issue by banning flavors kids enjoy, more action needs to be taken to educate kids about the risks of Juul. Accor...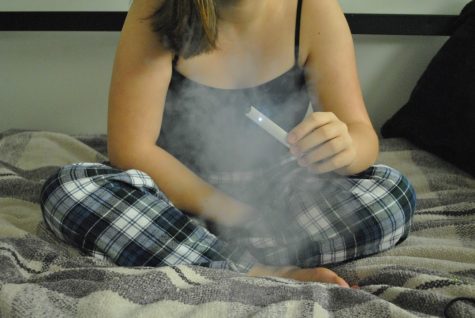 Sawyer Loftus, Assistant Breaking News Editor

December 5, 2018

Filed under Campus, Headliners, News
The first time Zoe Silverman, a first-year, hit a Juul, she was 16. When it was offered to her, she didn't think twice. Two years later, Silverman abandoned her  own Juul before coming to UVM because it was a waste of money, she said. Students on UVM's campus have mixed feelings over vaping,...