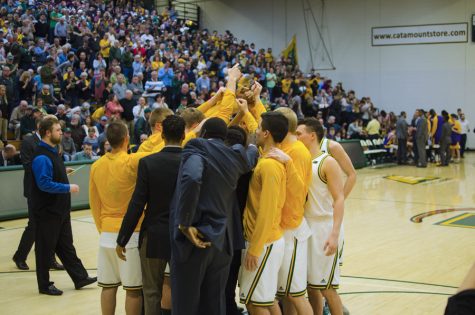 Zach Falls, Senior Staff Writer

March 1, 2017
Men's basketball historic regular season came to a conclusion on Saturday, with a 66-51 win over Stony Brook University on Senior Night. That was Vermont's 18th consecutive win, the longest winning streak in the country. The win also secured UVM's undefeated status, becoming only the third te...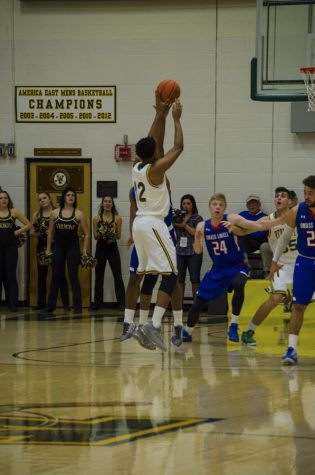 Eribert Volaj, Sports Editor

February 22, 2017
Whether due to individual brilliance or impeccable team chemistry, the Vermont men's basketball team is reaching new heights. With every game, there seems to be a new broken record. Their dominating 87-66 win over UMass Lowell sent the team into the history books, as they clinched a program-recor...