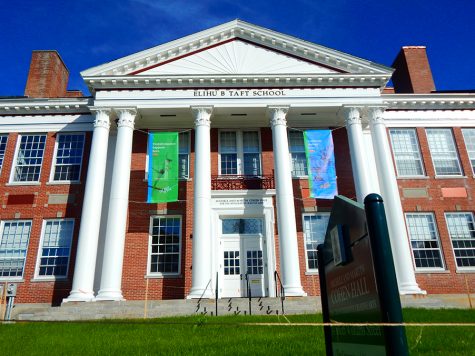 Marco Cepeda, Staff Writer

October 21, 2018
When audience members stepped inside the new building they saw colorful lights and tech equipment around them. The voices of art students whispered with excitement and faculty gathered in circles talking eagerly with each other.   Michele and Martin Cohen Hall, an integrated arts building on the corner of So...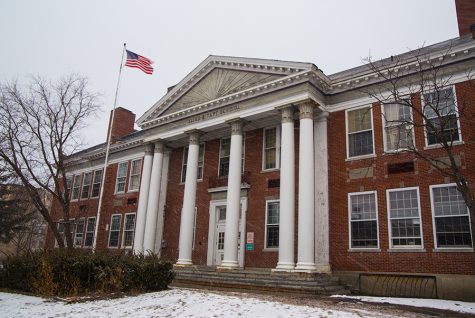 Caroline Derksen, Staff Writer

November 18, 2017
The Taft Building is currently under construction as it is transferred into an arts center. UVM received a five million dollar donation from UVM alumna Michele Resnick Cohen '72 and her husband Martin Cohen, according to an April 27 Burlington Free Press article. Professor of Art and Art History...