January 27, 2019

Filed under Opinion
What a year it's been. President Donald Trump's rotting brain has continued its plunge into insanity. White ethno-nationalists (big shoutout to Iowa Rep. Steve "Grand Wizard" King), "fiscal conservatives" and the super-rich remain in a happy political marriage and maintain  control of our g...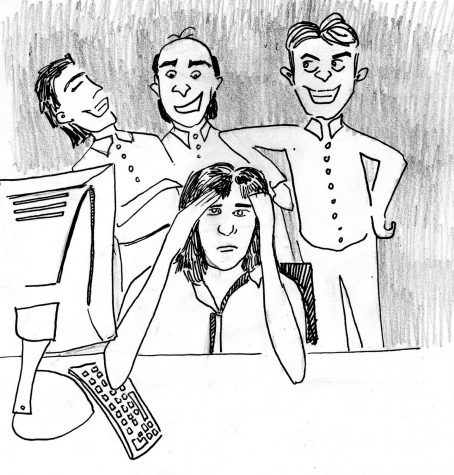 April 18, 2018

Filed under Opinion, Staff Editorial
This week, a discrimination lawsuit four years in the making is finally going to trial. Cindy Ruescher, former UVM Enterprise Technology Services employee, accused the University of gender discrimination, creating a hostile workplace and firing her for complaining of discrimination issues. The cou...