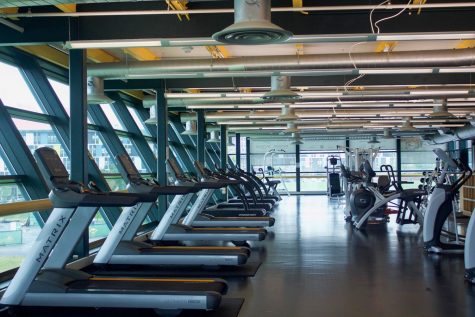 Hayley Rosen, Cynic Sports Reporter

September 3, 2020
The University of Vermont athletic complex will be open for students this semester, but will now require reservations, in addition to social distancing and masks at all times.  Campus Recreation has updated the rules for all fitness areas on campus to comply with Vermont Governor Phil Scott's set of ...
Locria Courtright, Assistant Sports Editor

January 28, 2018
As spectators took their seats in anticipation, the athletes they had come to watch took their positions as well. They were also sitting in chairs. The fans in Blizzard Arena in Burbank, California, saw the beginning of a new eSports league Jan. 10. eSports is a form of organized competitive onl...